This 51-part kit of the most famous early British Locomotive includes a tender and two finely sculptured figures in period costume. The finished model features rotating wheels and operating connecting rods. - Taken from the 4th edition catalogue (1966)
13th edition catalogue (1976), listed as Stephenson's 'Rocket' from Stephenson's Rocket.

Find this kit on eBay UK.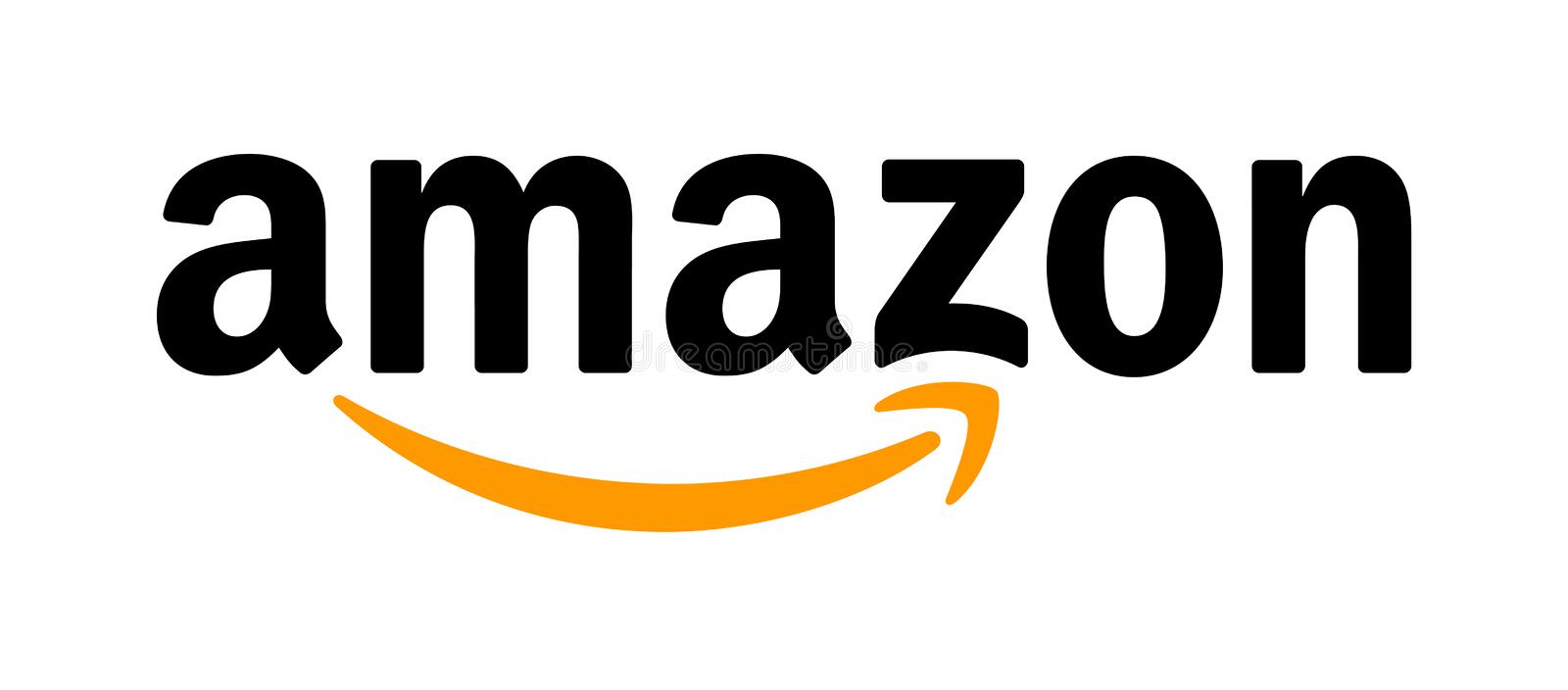 Find Airfix Model Kits on Amazon UK