A new series of kits which we feel will be of particular interest to families. These beautiful models are the first of a collection of Queens and famous women from history. The completed figures stand between 5 and 6 inches high and can be painted to reproduce the superb period costumes that were worn. - Taken from the 11th edition catalogue (1974)
1981 edition catalogue, recorded as a Snap n Glue kit.

Find this kit on eBay UK.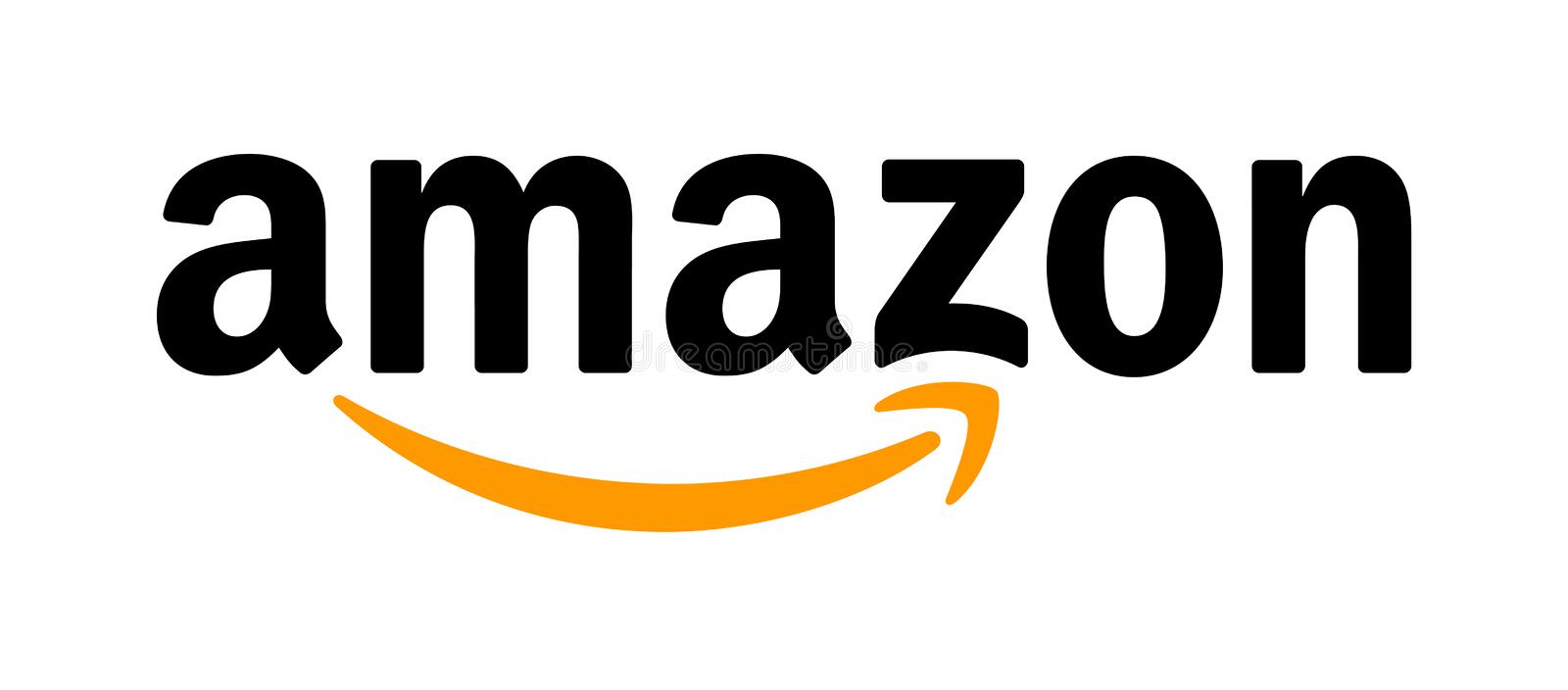 Find Airfix Model Kits on Amazon UK