An extremely colourful fighter from the pre-war era, the demon was a development of the famous Hart bomber biplane. - Taken from the 6th edition catalogue (1968)
1989 edition catalogue, recorded as a new kit.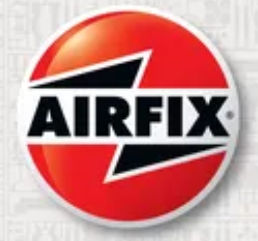 New kit available here
direct from the Airfix website.

Find this kit on eBay UK.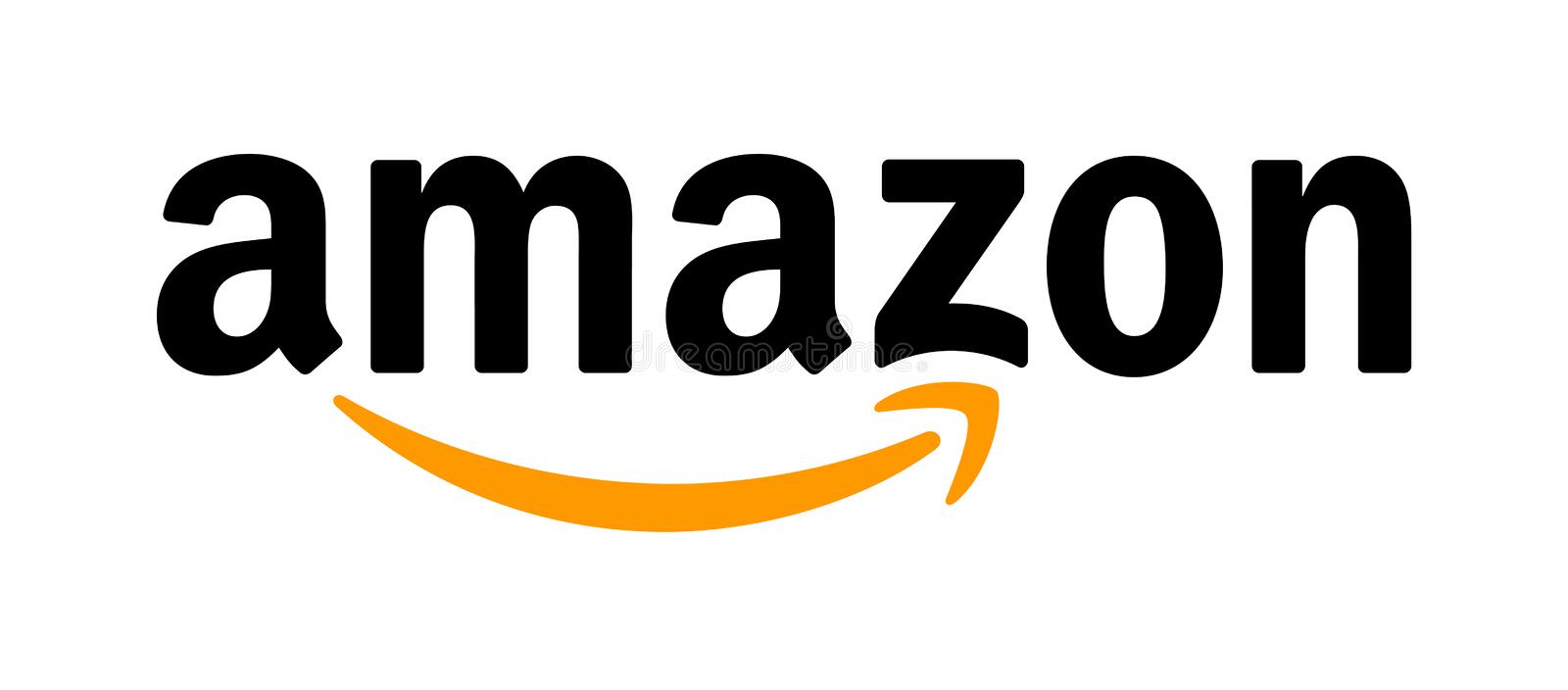 Find Airfix Model Kits on Amazon UK