With a top speed of 437 miles per hour, the "Mustang" is claimed to be one of the fastest piston driven fighters in the World. This Airfix kit is of the P-51D version, and although used mainly by U.S.A.A.F., some 250 were flown by the R.A.F. and were known as the "Mustang IV". With the particularly long range of 2,080 miles, the "Mustang" is armed with six 0.5 inch machine guns and can carry bombs or rockets. - Taken from the 1st edition catalogue (1962)
10th edition catalogue (1973), listed as North American P-51D Mustang from North American P-51D "Mustang".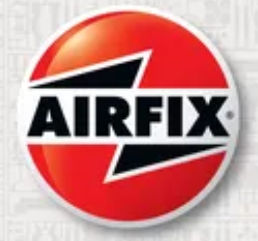 New kit available here
direct from the Airfix website.

Find this kit on eBay UK.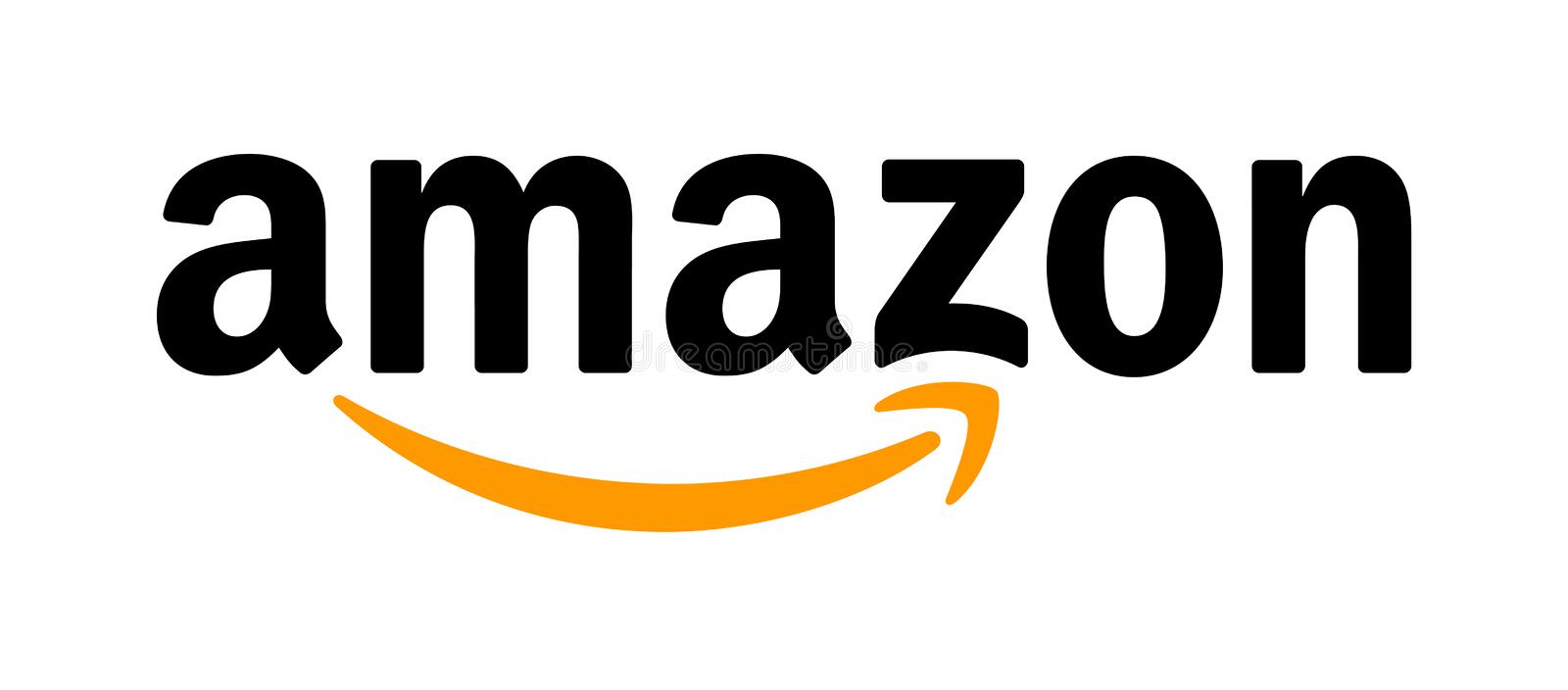 Find Airfix Model Kits on Amazon UK