Built to specifications laid down by NATO, the Italian designed G.91 is fitted with a Bristol "Orpheus" engine and an ejector seat made in Britain, and undercarriage made in France. The G.91 carries an extensively heavy armament load and as well as operating from ordinary air strips, it is capable of landing and taking off from grass fields and roadways. Classed as a strike fighter, this Airfix kit is supplied with NATO markings. - Taken from the 1st edition catalogue (1962)
5th edition catalogue (1967), listed as Fiat G.91 R.I from "Fiat G.91".
11th edition catalogue (1974), listed as Fiat G.91 R-1 from Fiat G.91 R.I.
1985 edition catalogue, recorded as a Series 2 kit.
1995 edition catalogue, listed as Fiat G.91R/B from Fiat G.91 R-1.

Find this kit on eBay UK.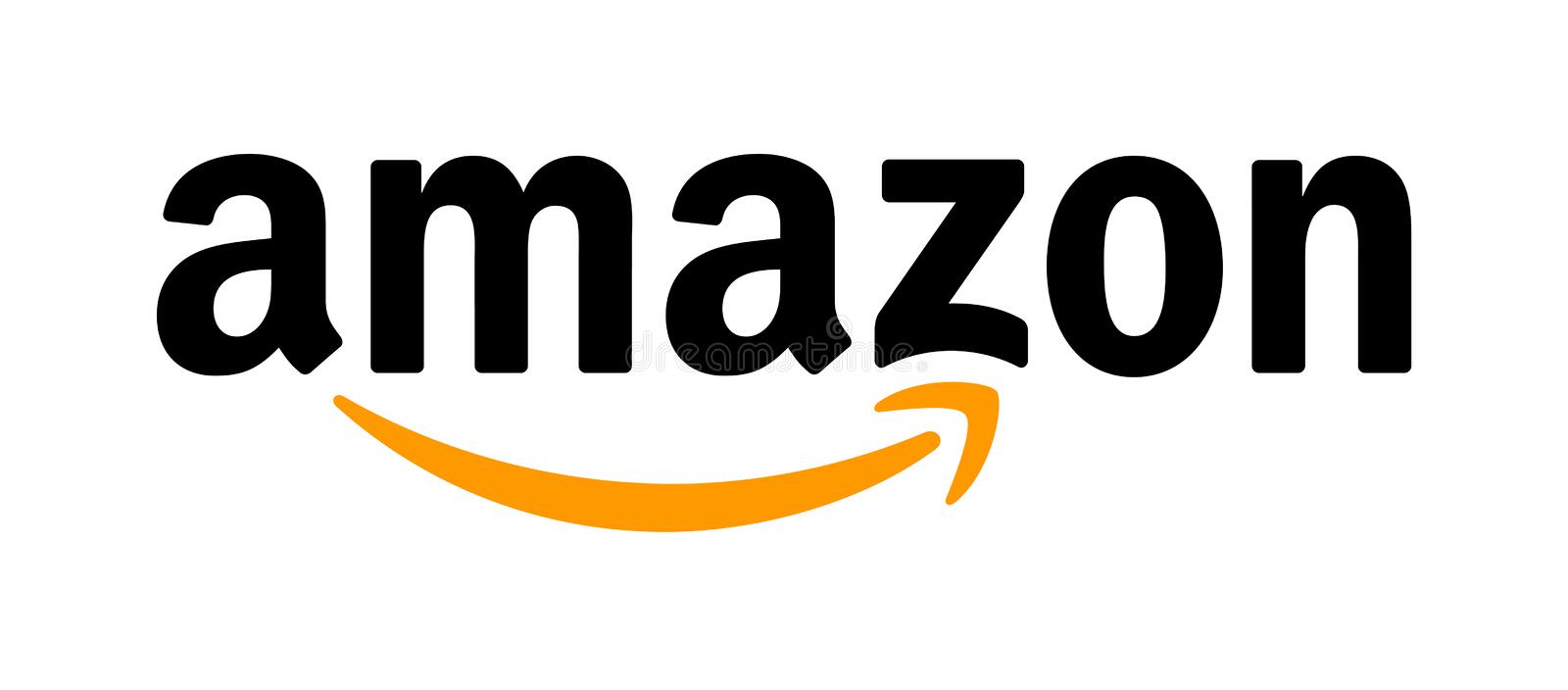 Find Airfix Model Kits on Amazon UK