Apart from the retractable undercarriage, wing flaps and variable pitch propellers, the D.H. 88 "Comet" claimed fame when it won the Air Race to Australia in 1934. Piloted by Charles Scott and Tom Campbell-Black, the "Comet" flew the 11,700 miles in just 71 hours. This Aifix kit model can therefore be justly included in a collection of famous aircraft. - Taken from the 1st edition catalogue (1962)
5th edition catalogue (1967), listed as De Havilland 88 'Comet' Racer from De Havilland "D.H. 88 Comet Racer".
10th edition catalogue (1973), listed as de Havilland 88 Comet Racer from De Havilland 88 'Comet' Racer.

Find this kit on eBay UK.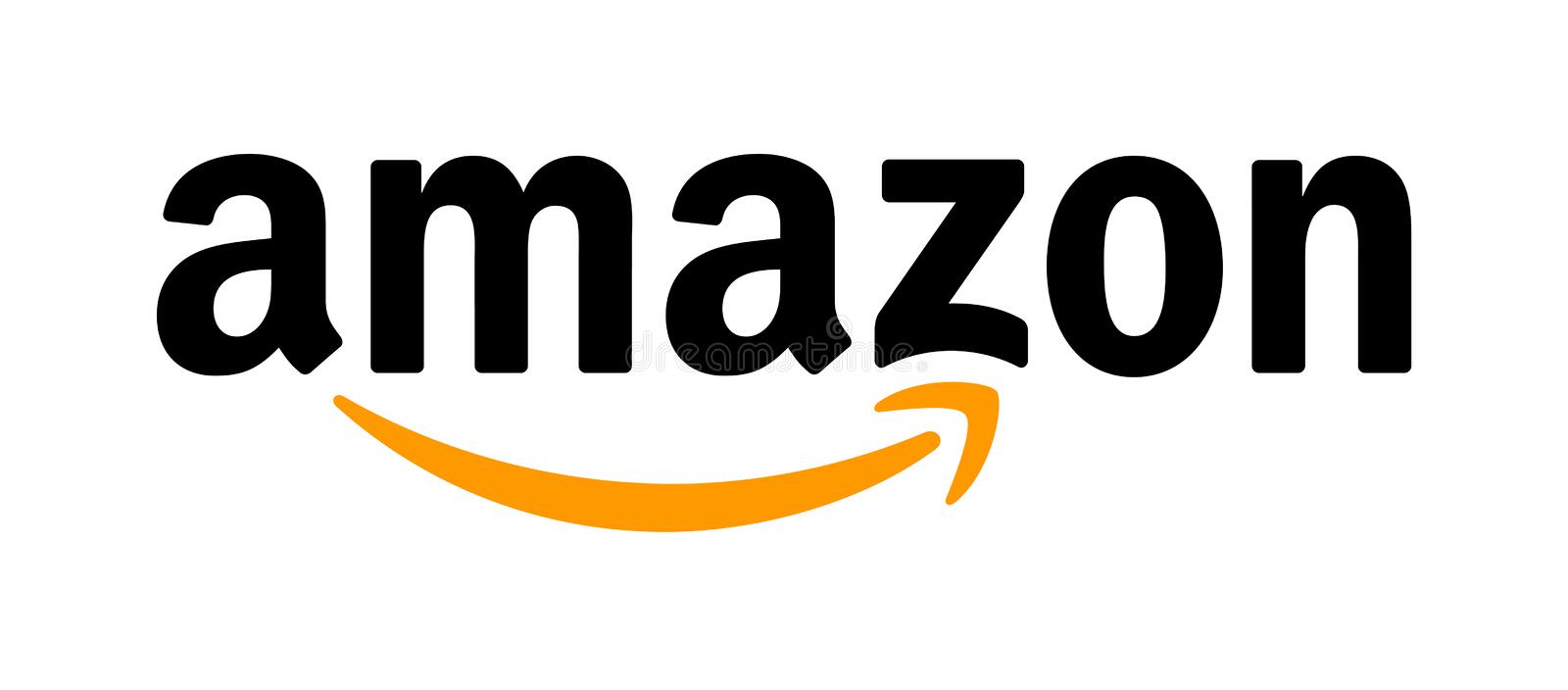 Find Airfix Model Kits on Amazon UK