The ability to land and take off in restricted space equip this aircraft for many different uses. This Airfix kit version is of the type used on Antarctic expeditions and it differs from the standard Auster in that it has additional fuel capacity and a more elaborate radio and direction-finding equipment; very necessary for this type of work. It has a maximum speed of 123 miles per hour and is powered by a De Havilland Gipsy Major engine. This fully detailed kit contains 39 different parts. - Taken from the 1st edition catalogue (1962)
5th edition catalogue (1967), listed as Auster 'Antarctic' from Auster 6 "Antarctic".
10th edition catalogue (1973), listed as Auster Antarctic from Auster 'Antarctic'.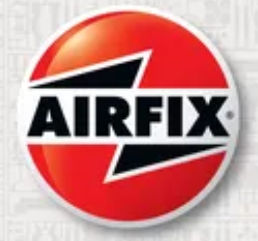 New kit available here
direct from the Airfix website.

Find this kit on eBay UK.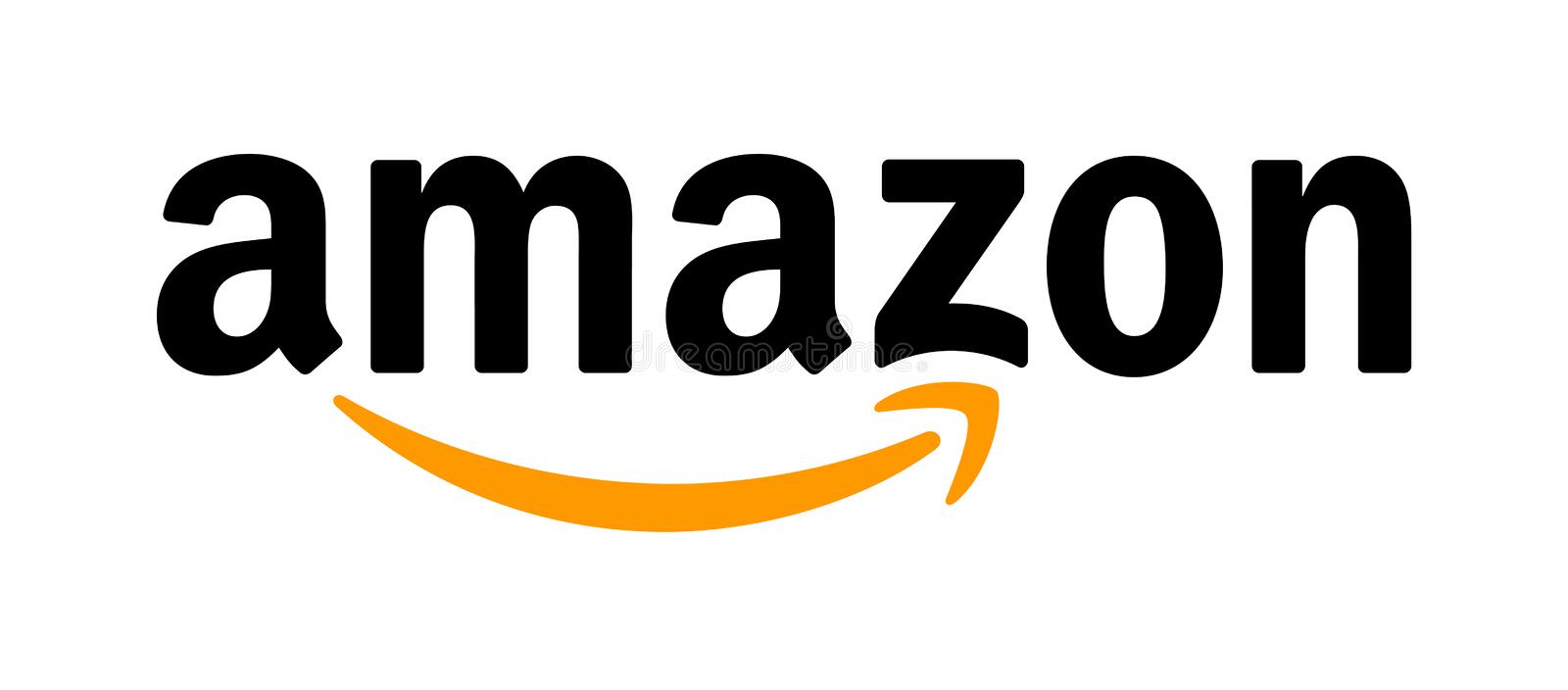 Find Airfix Model Kits on Amazon UK