The only allied jet to see service in the Second World War, the Meteor was used against the V-1 flying bomb and the last stages of the advance into Germany. Later marks of the Meteor served the R.A.F. for many years after the war. - Taken from the 7th edition catalogue (1969)
1999 edition catalogue, recorded as a new kit.

Find this kit on eBay UK.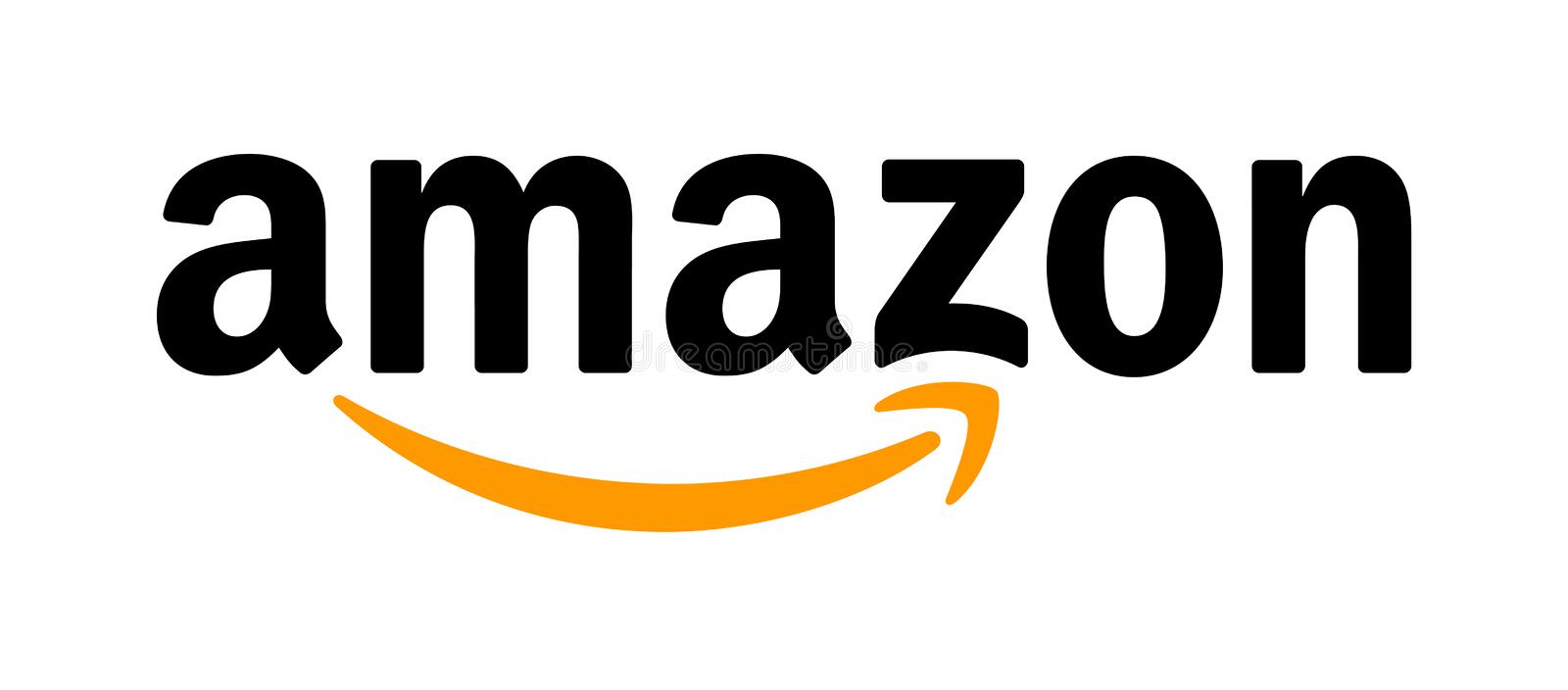 Find Airfix Model Kits on Amazon UK