Forty detailed parts go to make this superb scale model which has a wing span of 8 1/2". First appearing in 1943, the P-38J was used mainly for escort duties, accompanying American heavy bombers on their missions over German targets. It was also used in the Pacific campaign and its success is emphasised by the fact that nearly 10,000 Lightnings were produced. - Taken from the 1st edition catalogue (1962)
5th edition catalogue (1967), listed as Lockheed P-38 J 'Lightning' from Lockheed P-38J Lightning.
10th edition catalogue (1973), listed as Lockheed P-38J Lightning from Lockheed P-38 J 'Lightning'.

Find this kit on eBay UK.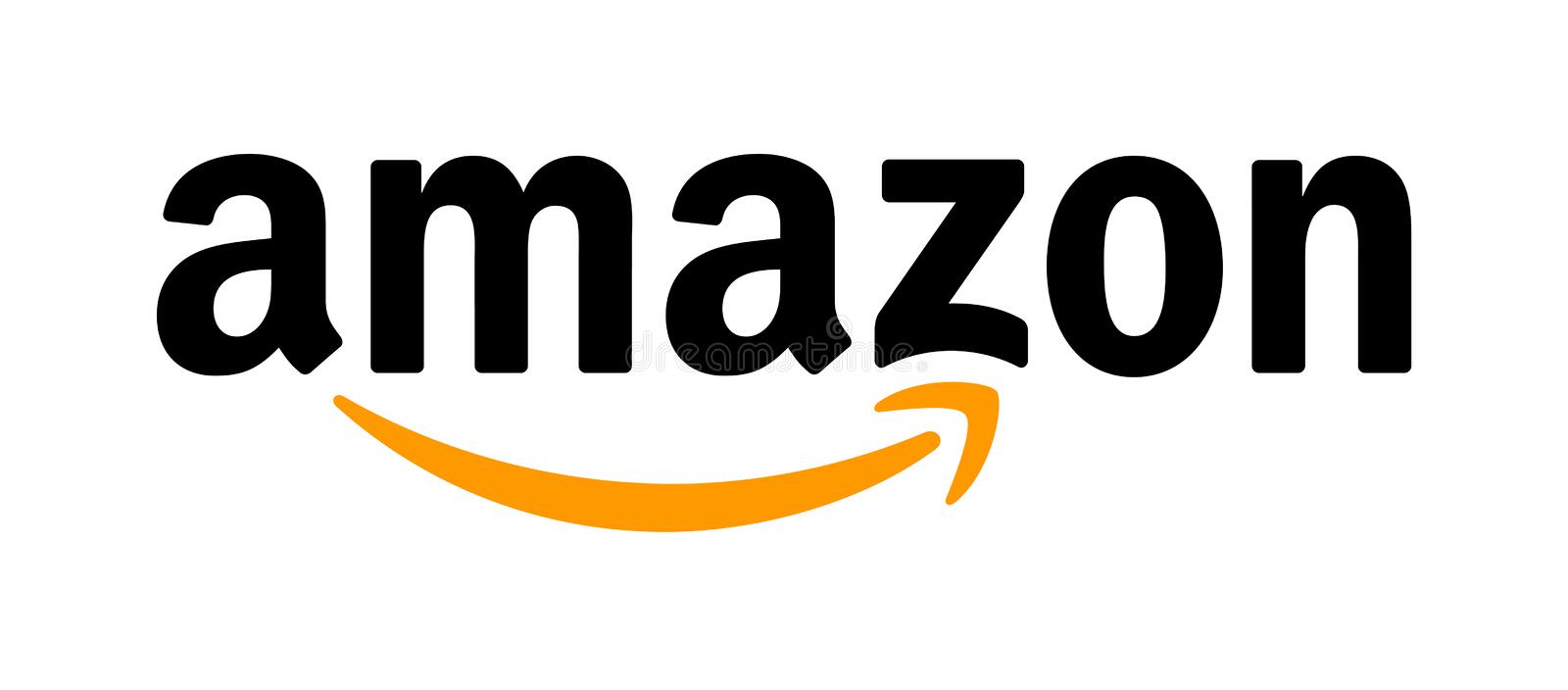 Find Airfix Model Kits on Amazon UK