The name Walrus was first given to this aircraft when it entered service with the R.A.F. in 1935. It was developed from the original Supermarine "Seagull" of 1922. Designed as a fleet spotter, it achieved fame during the war in a different role, that of an air-sea rescue aircraft. It was one of the few amphibians to be used during the war, and due to its ability to land and take off from land or sea, it was ideally suited for the job, a job which it carried out in many theatres of war. This Airfix kit of the Walrus contains 48 parts and makes into a striking scale model with a 7 3/4" wing span. - Taken from the 1st edition catalogue (1962)
5th edition catalogue (1967), listed as Supermarine 'Walrus' II from Super Marine Walrus II.
10th edition catalogue (1973), listed as Supermarine Walrus II from Supermarine 'Walrus' II.
1987 edition catalogue, recorded as a new kit.

Find this kit on eBay UK.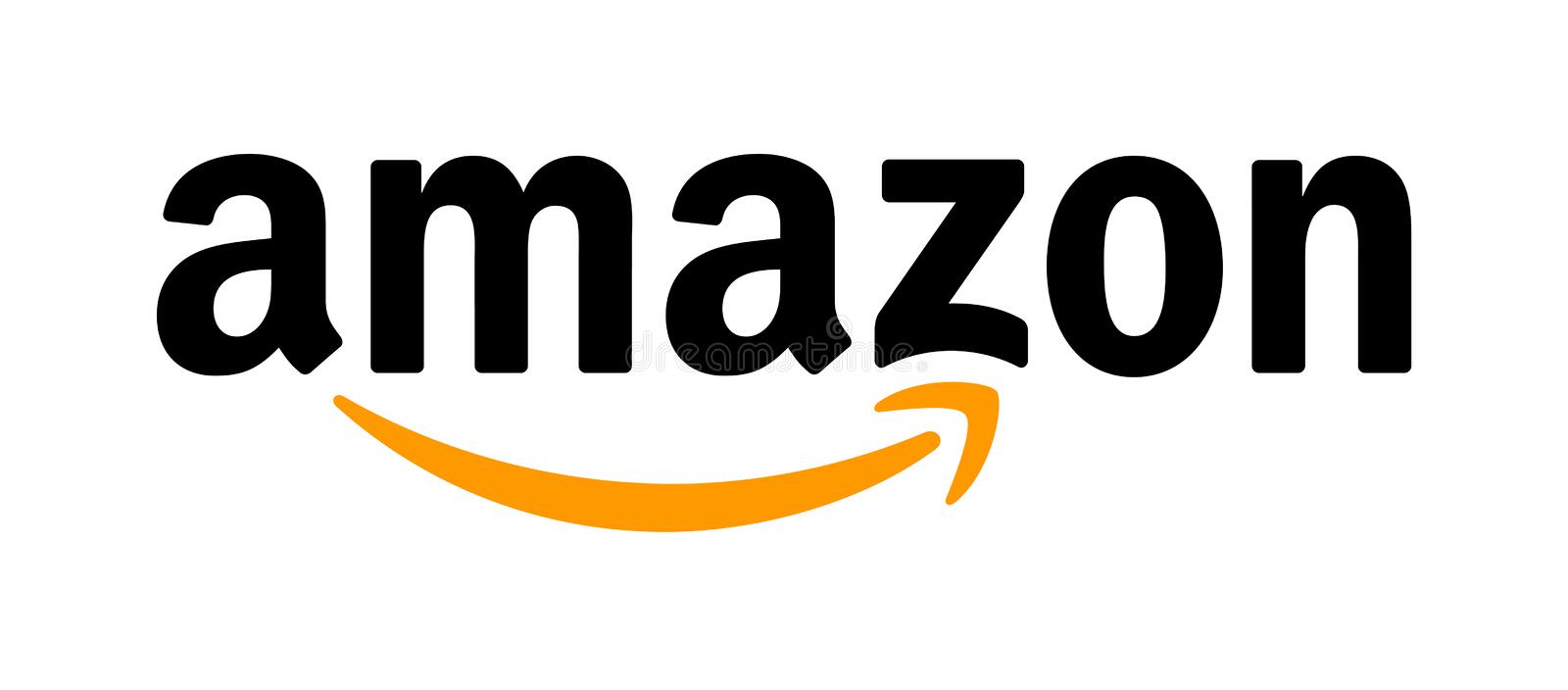 Find Airfix Model Kits on Amazon UK