The 37 detailed parts of this kit make an authentic 1/72nd scale model of the world's first operational aircraft designed for vertical take-off and landing. Horizontal thrust or vertical lift is achieved by four individual jet outlets which can be rotated through a 90-degree turn. - Taken from the 2nd edition catalogue (1963)
11th edition catalogue (1974), recorded as a Series 2 kit.

Find this kit on eBay UK.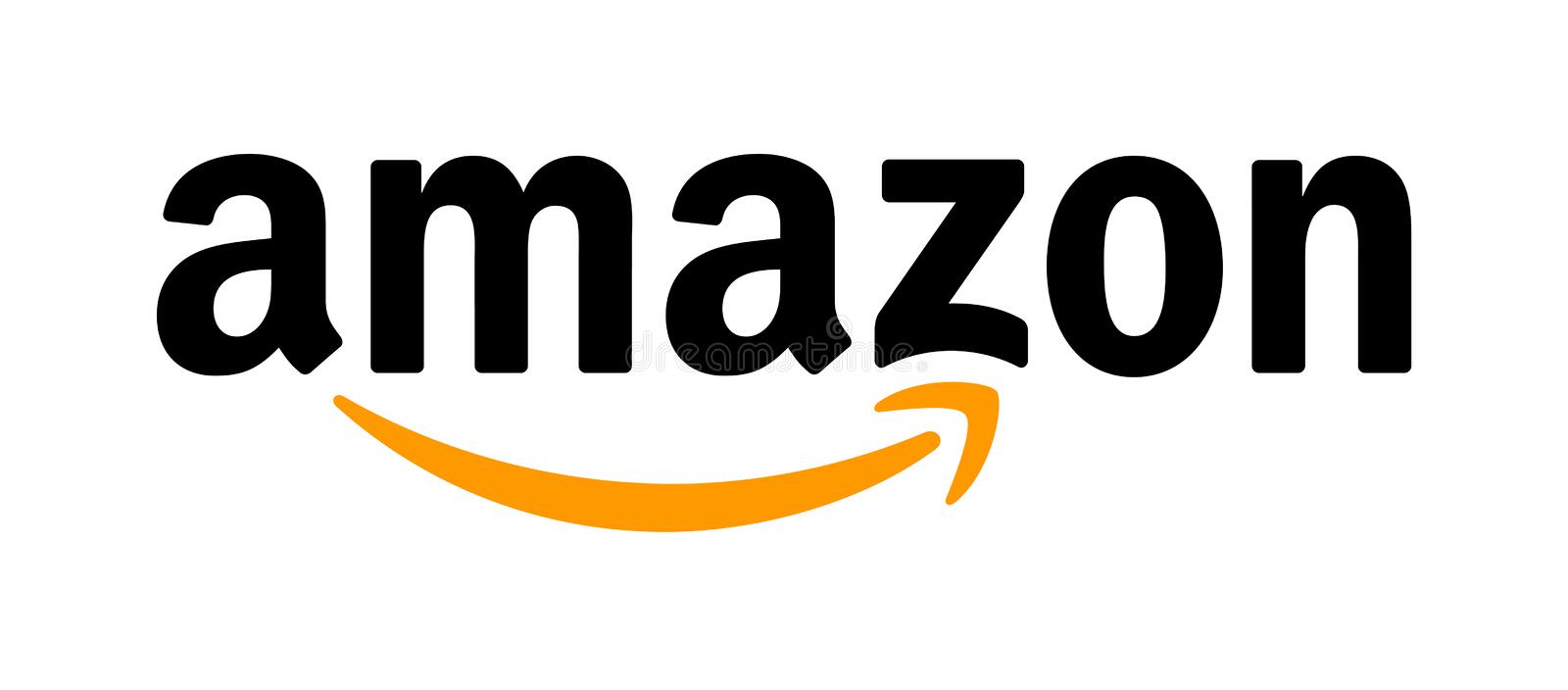 Find Airfix Model Kits on Amazon UK