The Airfix construction kit of the Saunders Roe NI Hovercraft has 46 parts for the 5 inch model. The SR-NI was the prototype developed to prove the Hovercraft principle of flight discovered by Mr. C. S. Cockerell in 1953. For demonstration purposes it has carried 20 fully equipped soldiers. It would be correct therefore to produce this model complete with British Infantry personnel taken from the Airfix kit S3 Infantry Combat Group which are to the same scale. It is powered by a 450 h.p. Alvis Leonides engine which gives a normal hovering height of 13 inches above ground or sea and a maximum speed of 25 knots. - Taken from the 1st edition catalogue (1962)
5th edition catalogue (1967), listed as H.D.L. Hovercraft SR-N1 from H.D.L. "Hovercraft" SR-N1.

Find this kit on eBay UK.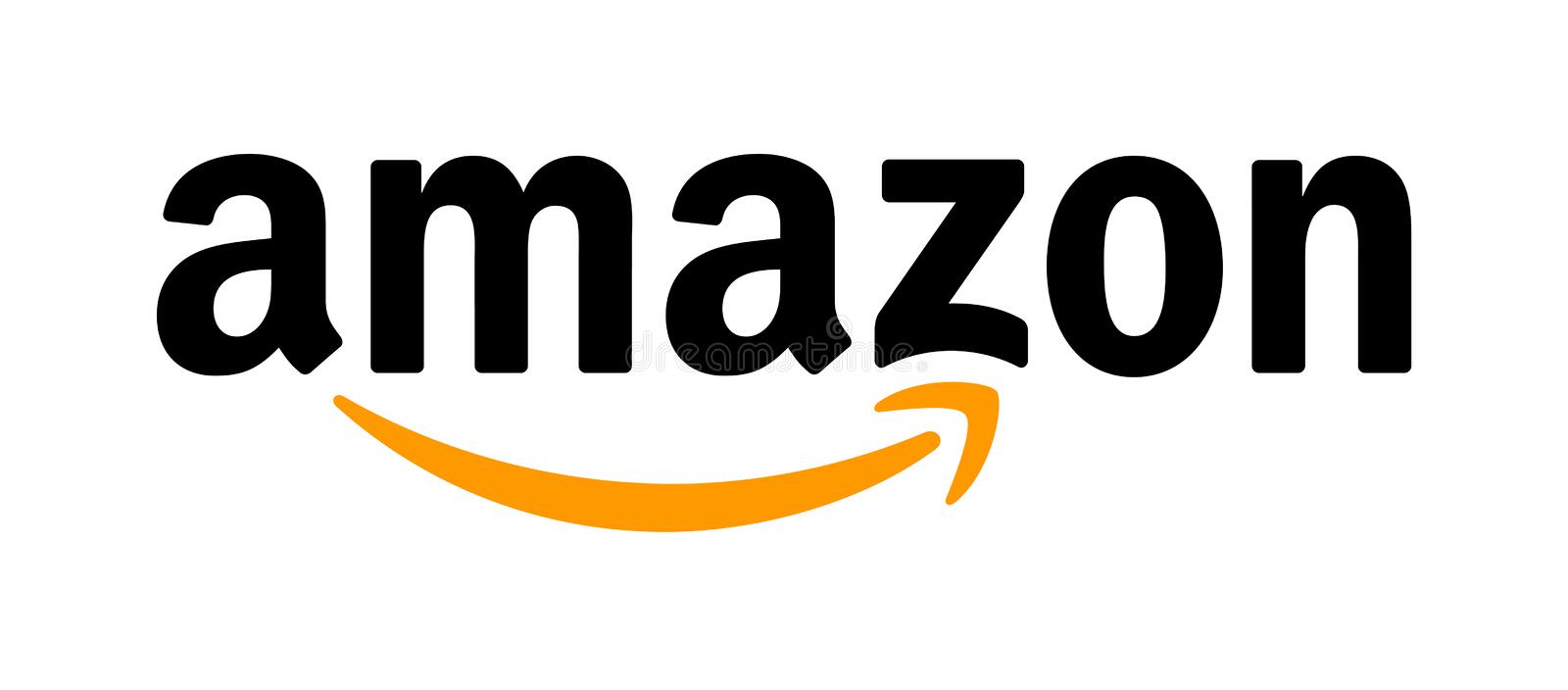 Find Airfix Model Kits on Amazon UK