Famous as the aircraft flown by the French national acrobatic team Pautrille de France, the Magister forms the main jet trainer component of a number of air forces. The type is frequently flown in the ground-attack/trainer role. A comprehensive transfer sheet provides insignia for German, Belgian and French Magisters. - Taken from the 13th edition catalogue (1976)
1985 edition catalogue, recorded as a Series 3 kit.

Find this kit on eBay UK.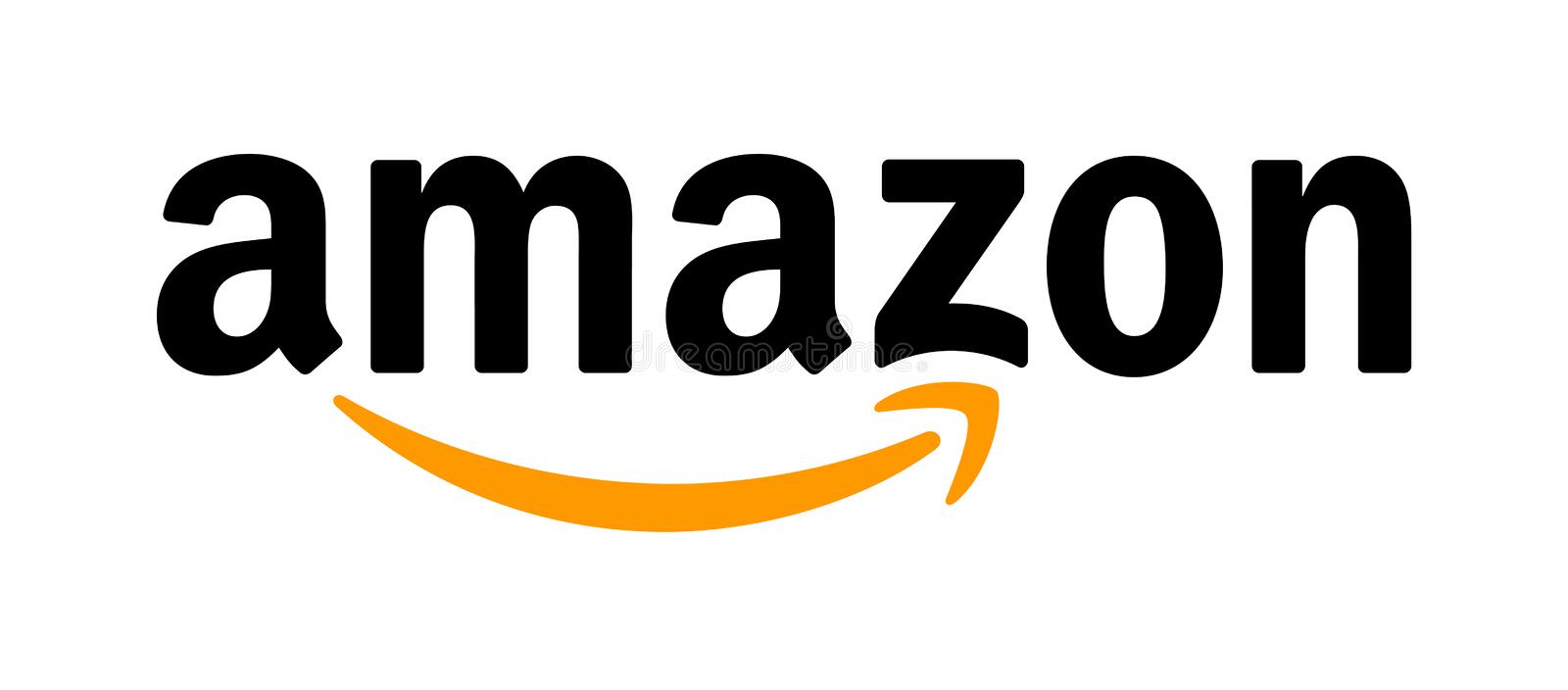 Find Airfix Model Kits on Amazon UK