First in combat in the Spanish Civil War, the Hs 123 served first as a dive-bomber and later in the ground attack role in Poland, France and Russia in the Second World War. - Taken from the 7th edition catalogue (1969)
10th edition catalogue (1973), listed as Henschel Hs123A-1 from Henschel Hs123 A-1.
11th edition catalogue (1974), recorded as a Series 2 kit.
2000 edition catalogue, recorded as a new kit.
2000 edition catalogue, listed as Henschel Hs 123A-1 from Henschel Hs123A-1.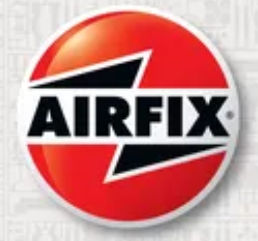 New kit available here
direct from the Airfix website.

Find this kit on eBay UK.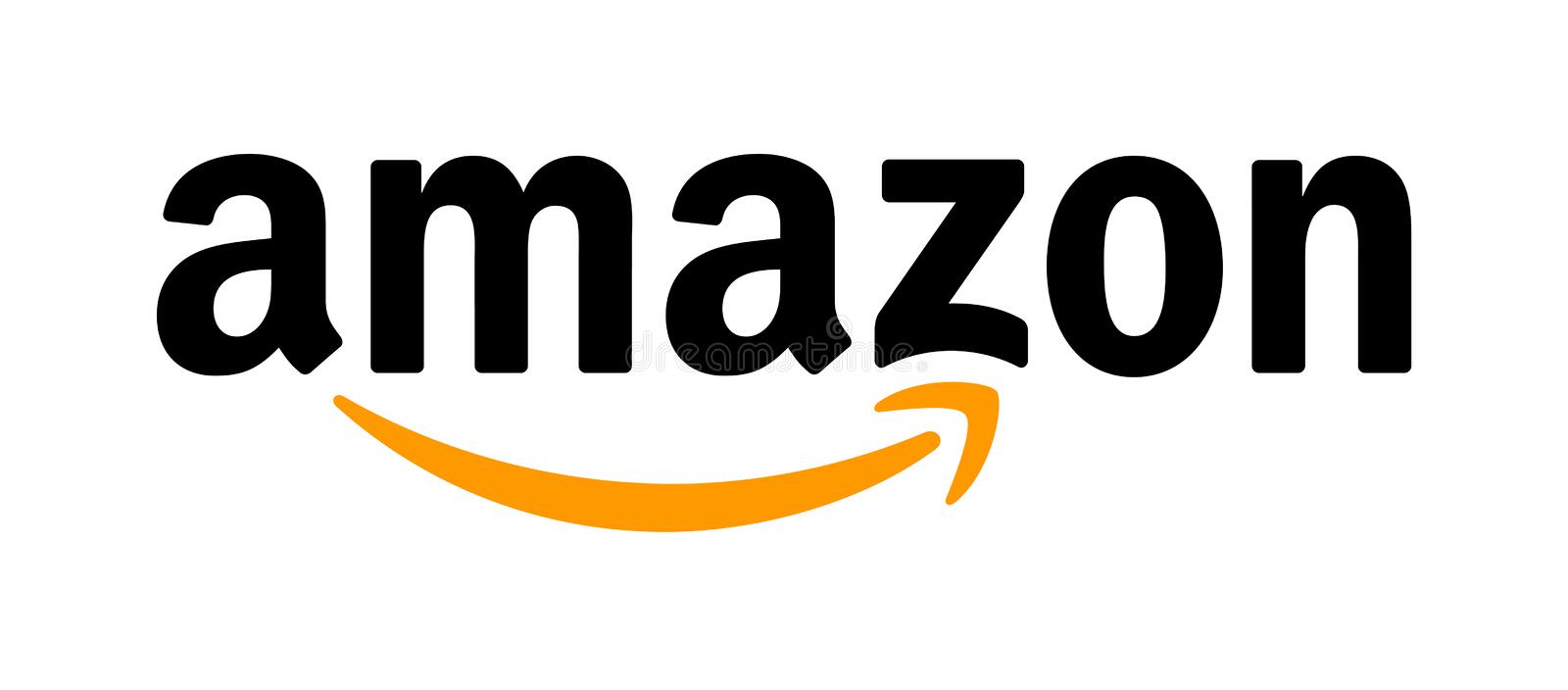 Find Airfix Model Kits on Amazon UK