Best known of all German observation and liaison aircraft, the 'Storch' was the personal transport of top German generals. Optional markings. - Taken from the 5th edition catalogue (1967)
10th edition catalogue (1973), listed as Fiesler Storch from Fiesler 'Storch'.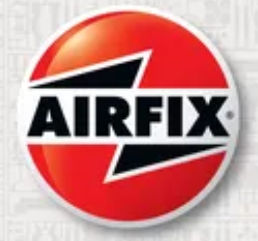 New kit available here
direct from the Airfix website.

Find this kit on eBay UK.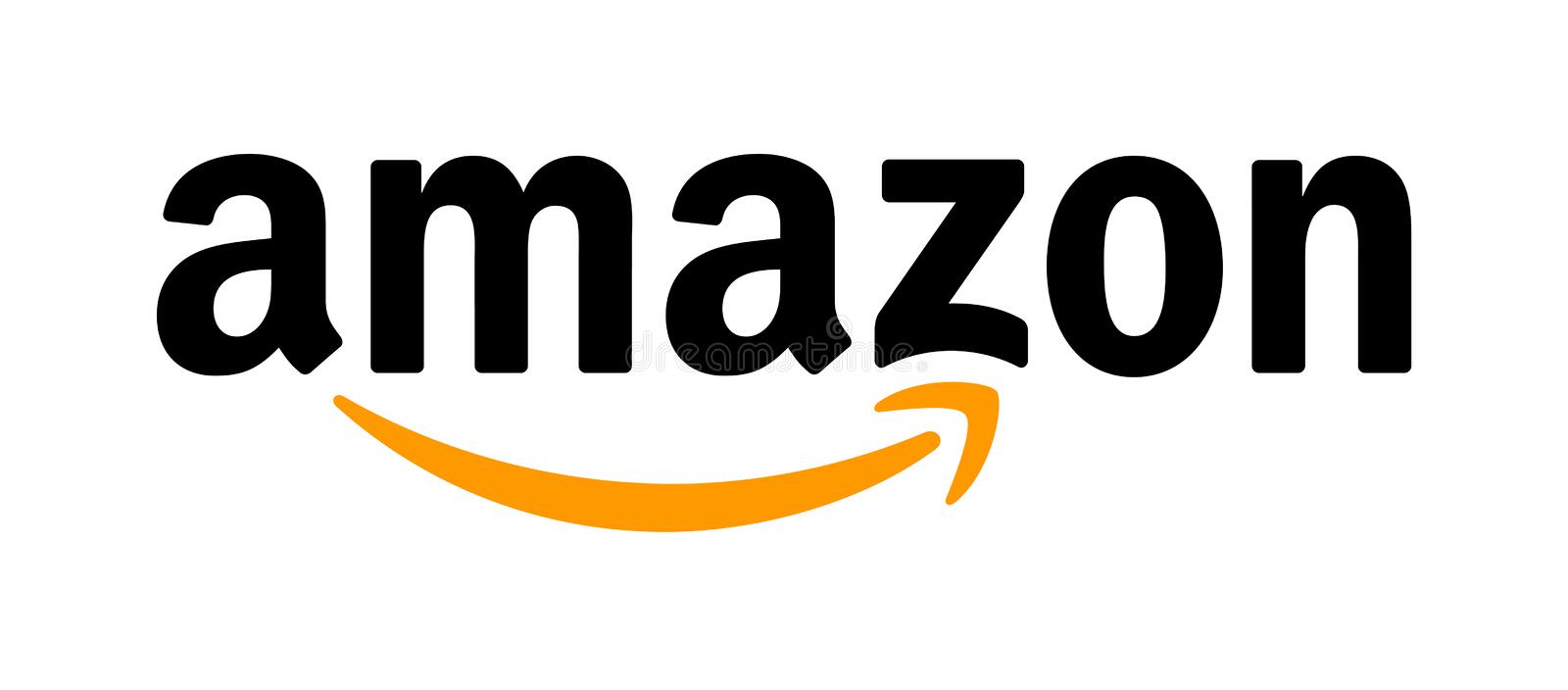 Find Airfix Model Kits on Amazon UK