Although still in service at the beginning of the last War in 1939, the Hawker "Hart" was originally introduced in Squadron service with the R.A.F. in 1931 as a standard day bomber. Over 67 versions of this aircraft were built. - Taken from the 1st edition catalogue (1962)
5th edition catalogue (1967), listed as Hawker 'Hart' from Hawker "Hart".

Find this kit on eBay UK.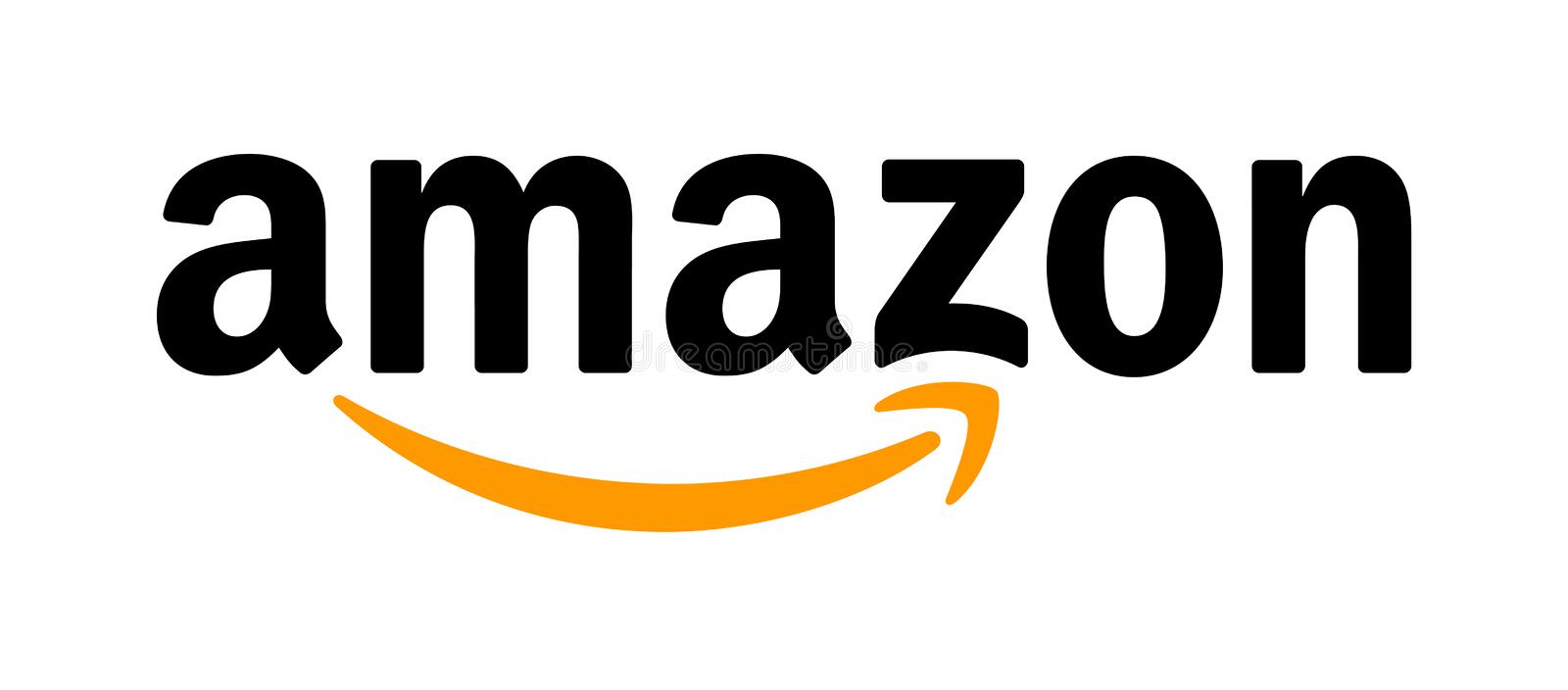 Find Airfix Model Kits on Amazon UK