This 16-ton Mineral Wagon can be used with any stanard or commercial "00" or "H0" system having 16.5 mm. track width. It has operating doors so that loose loads can be used, while a fixed dummy load is provided. Both non-operating scale couplings and the Airfix "Buckeye" couplings are provided with the kit. Other types of coupling may be fitted as required by the model railway enthusiast. - Taken from the 1st edition catalogue (1962)
14th edition catalogue (1977), listed as Mineral Wagon from B.R. 16-Ton Mineral Wagon.

Find this kit on eBay UK.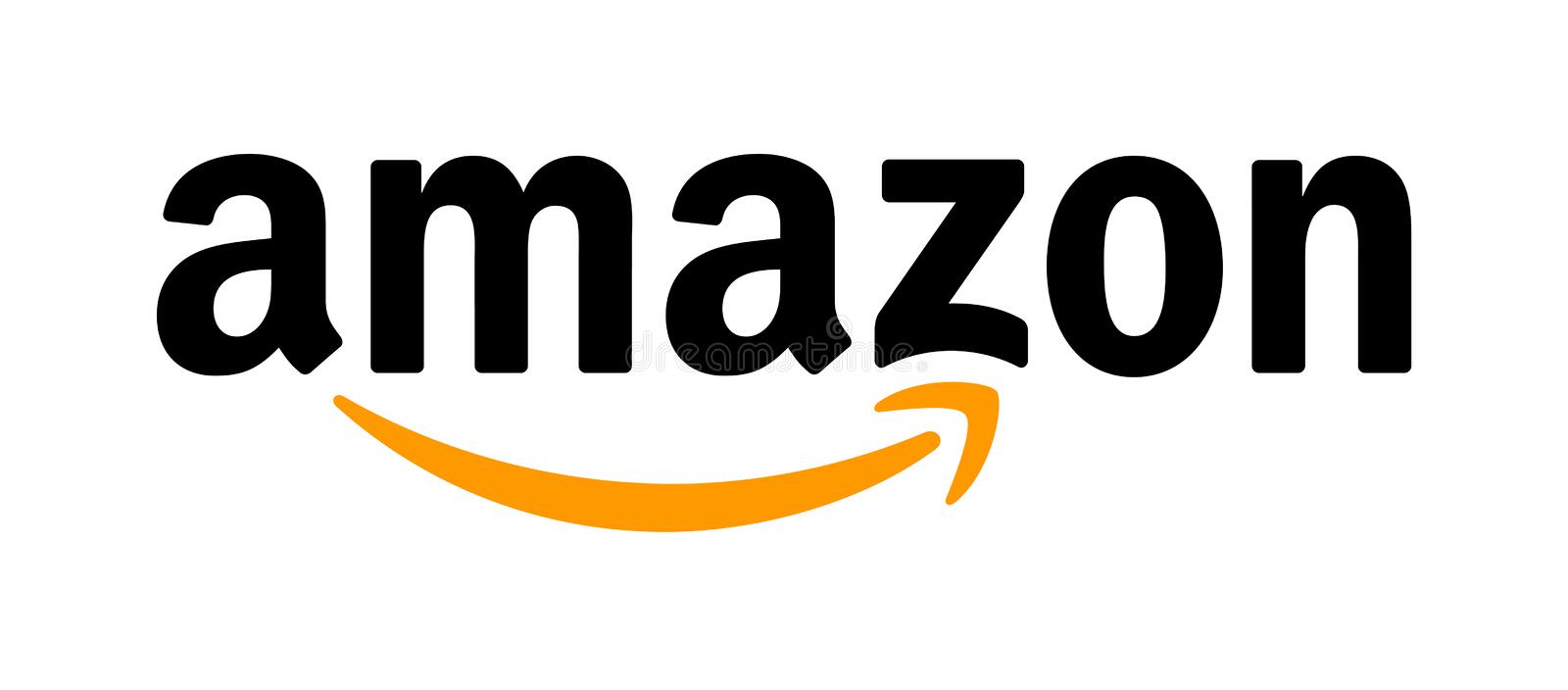 Find Airfix Model Kits on Amazon UK