Built in both land plane and float plane varients and served with the U.S. services and the Royal Navy. This kit includes optional landing gear and transfers for both pre-war and wartime machines. - Taken from the 5th edition catalogue (1967)
10th edition catalogue (1973), listed as Vought Kingfisher from Vought 'Kingfisher'.
1996 edition catalogue, recorded as a new kit.

Find this kit on eBay UK.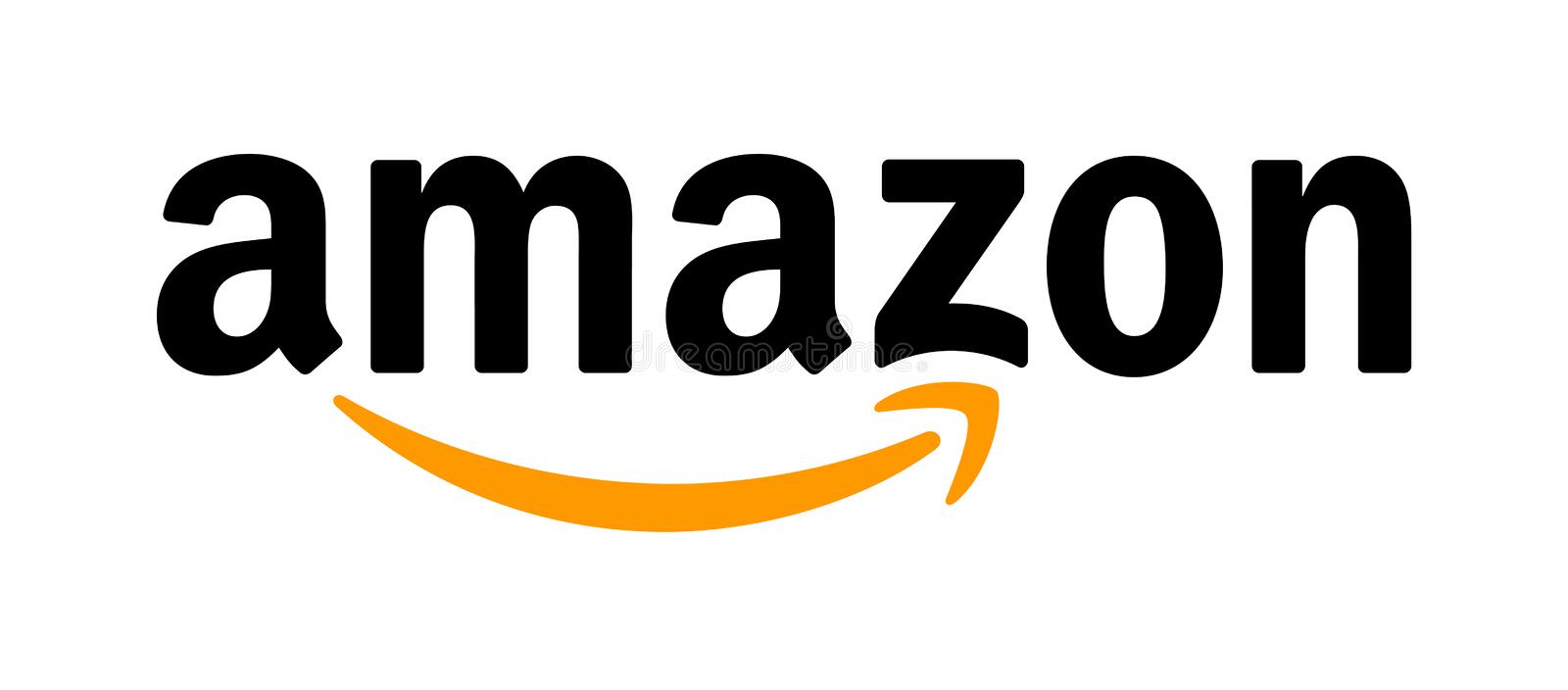 Find Airfix Model Kits on Amazon UK