The Autumn 1958 Construction Kits flyer was the last catalogue to list the Southern Cross and the Ferguson Tractor, another legendary kit released in tandem with a third party and intended as a promotional item.
The Southern Cross was built in Belfast by Harland and Wolff in 1955 for a new round-the-world passenger service of the Shaw Savill Line.
"The Boys' Book of Airfix" - Arthur Ward
This kit never appeared in any of the Airfix catalogues from 1962-2010 but is worth a mention due to its historical significance.

Find this kit on eBay UK.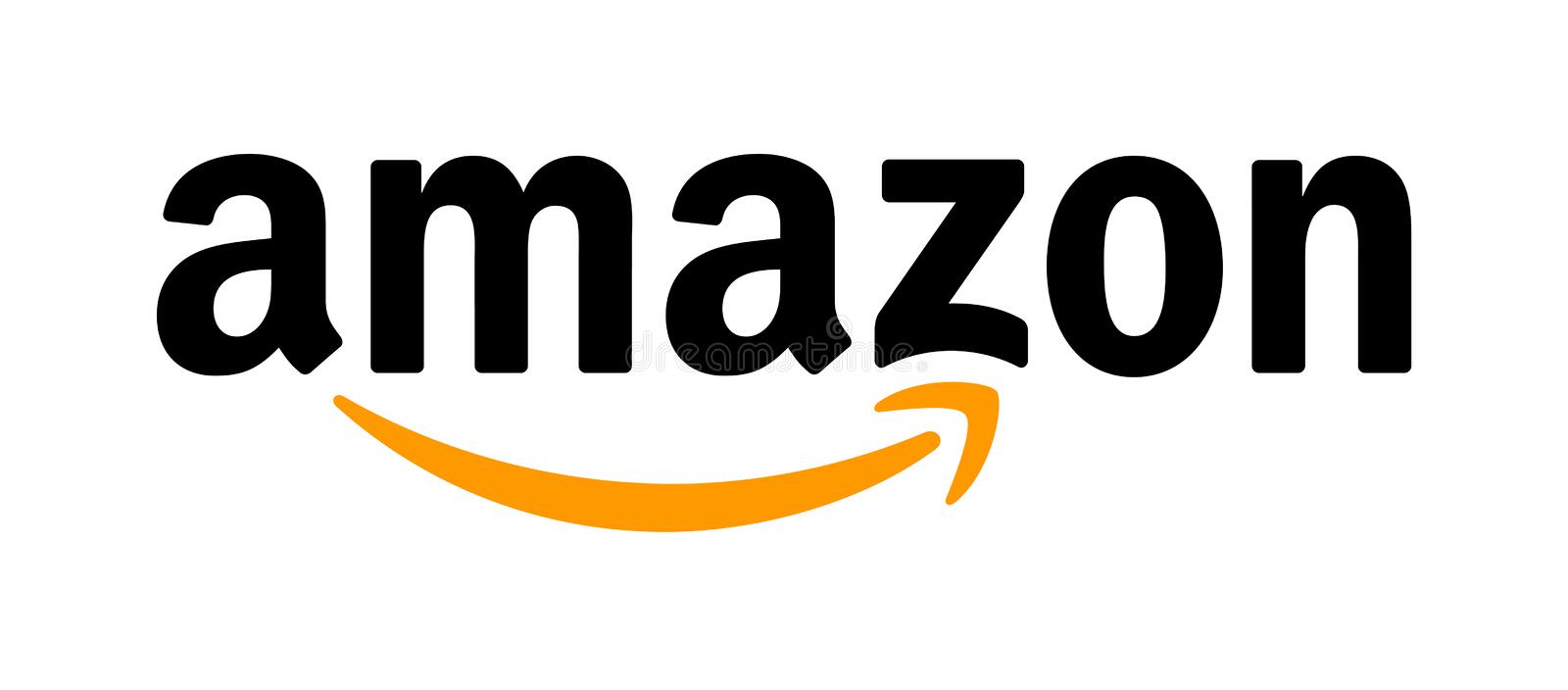 Find Airfix Model Kits on Amazon UK