The 66,000 ton France, pride of the French line, is the world's longest liner. She was launched by Mme. de Gaulle and sailed on her maiden voyage to New York on the 3rd February 1962. She carries 2,000 passengers and has a crew of 1,000. The S.S. France is reproduced in superb detail by this 148-part kit. Finished model measures 20 3/4 inches long. - Taken from the 3rd edition catalogue (1964)
13th edition catalogue (1976), listed as SS 'France' from S.S. France.

Find this kit on eBay UK.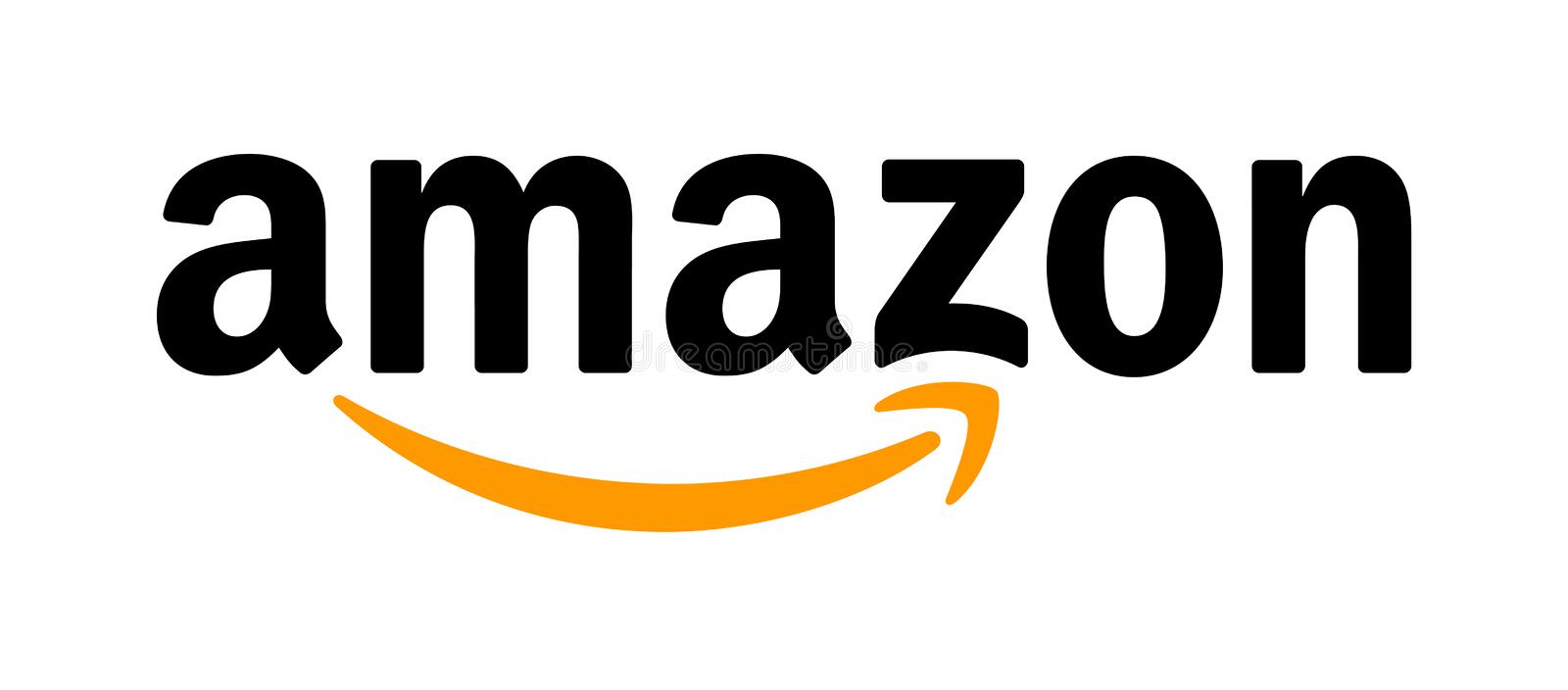 Find Airfix Model Kits on Amazon UK