A small merchant ship, the Mayflower became famous as the ship which carried the Pilgrim Fathers from Plymouth to the New World in 1620. Based upon exhaustive research this highly detailed kit includes scale figures of crew and colonists. - Taken from the 8th edition catalogue (1970)
13th edition catalogue (1976), listed as 'Mayflower' from Mayflower.
1997 edition catalogue, recorded as a new kit.
1997 edition catalogue, listed as Mayflower from 'Mayflower'.

Find this kit on eBay UK.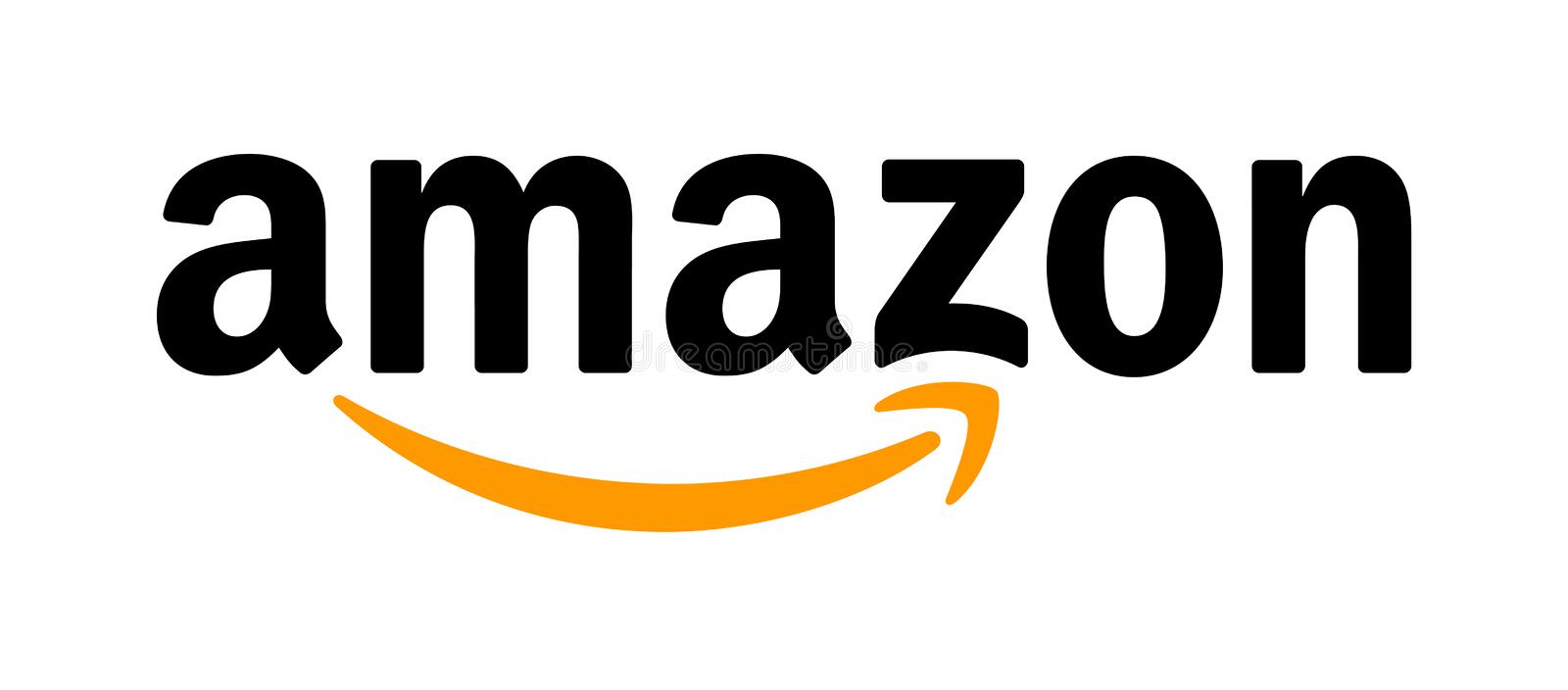 Find Airfix Model Kits on Amazon UK