Bismarck. A new series of clip-together "Waterline" models that will give modellers and "wargamers" the opportunity to re-enact on a flat sea-like surface famous sea battles and encounters. - Taken from the 11th edition catalogue (1974)
13th edition catalogue (1976), listed as 'Bismarck' from Bismarck.

Find this kit on eBay UK.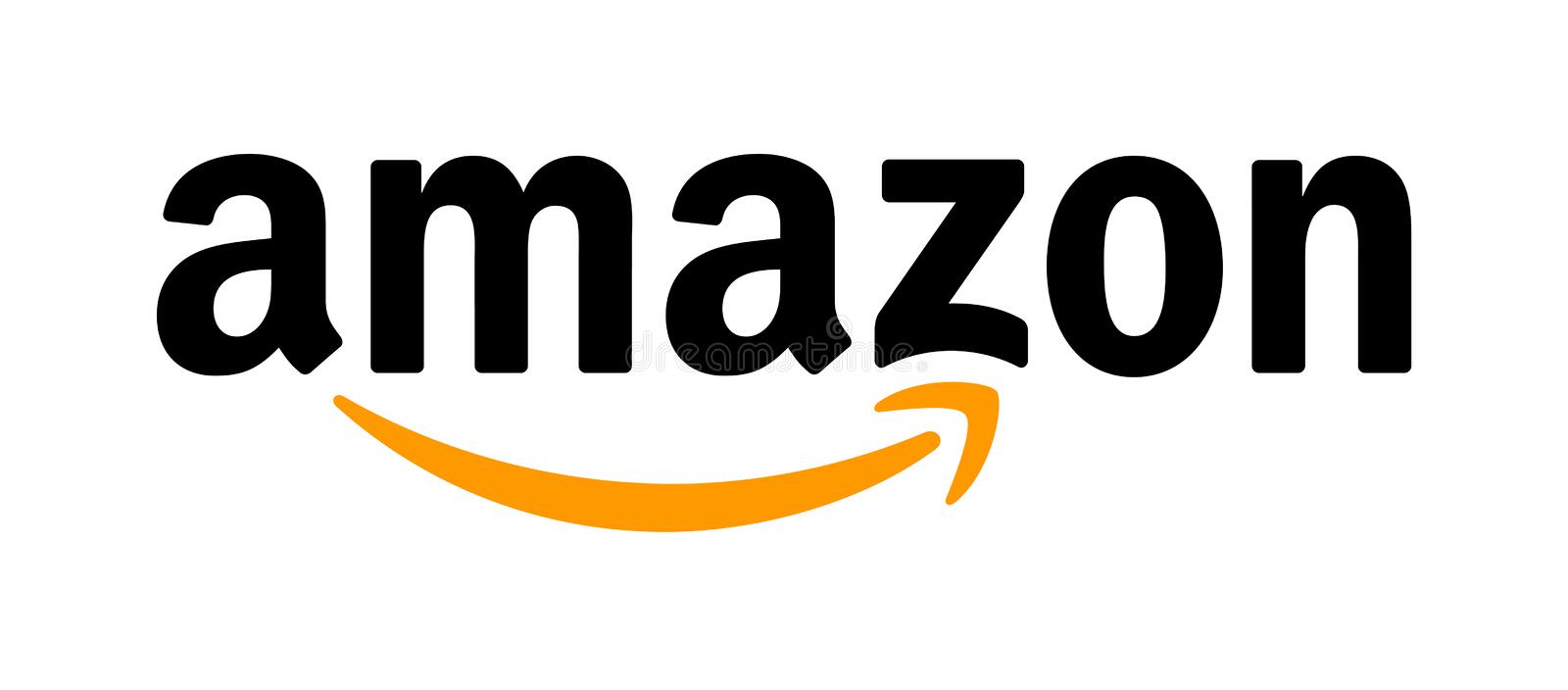 Find Airfix Model Kits on Amazon UK