A new series of clip-together "Waterline" models that will give modellers and "wargamers" the opportunity to re-enact on a flat sea-like surface famous sea battles and encounters. - Taken from the 12th edition catalogue (1975)
13th edition catalogue (1976), listed as HMS 'Ark Royal' from HMS Ark Royal.

Find this kit on eBay UK.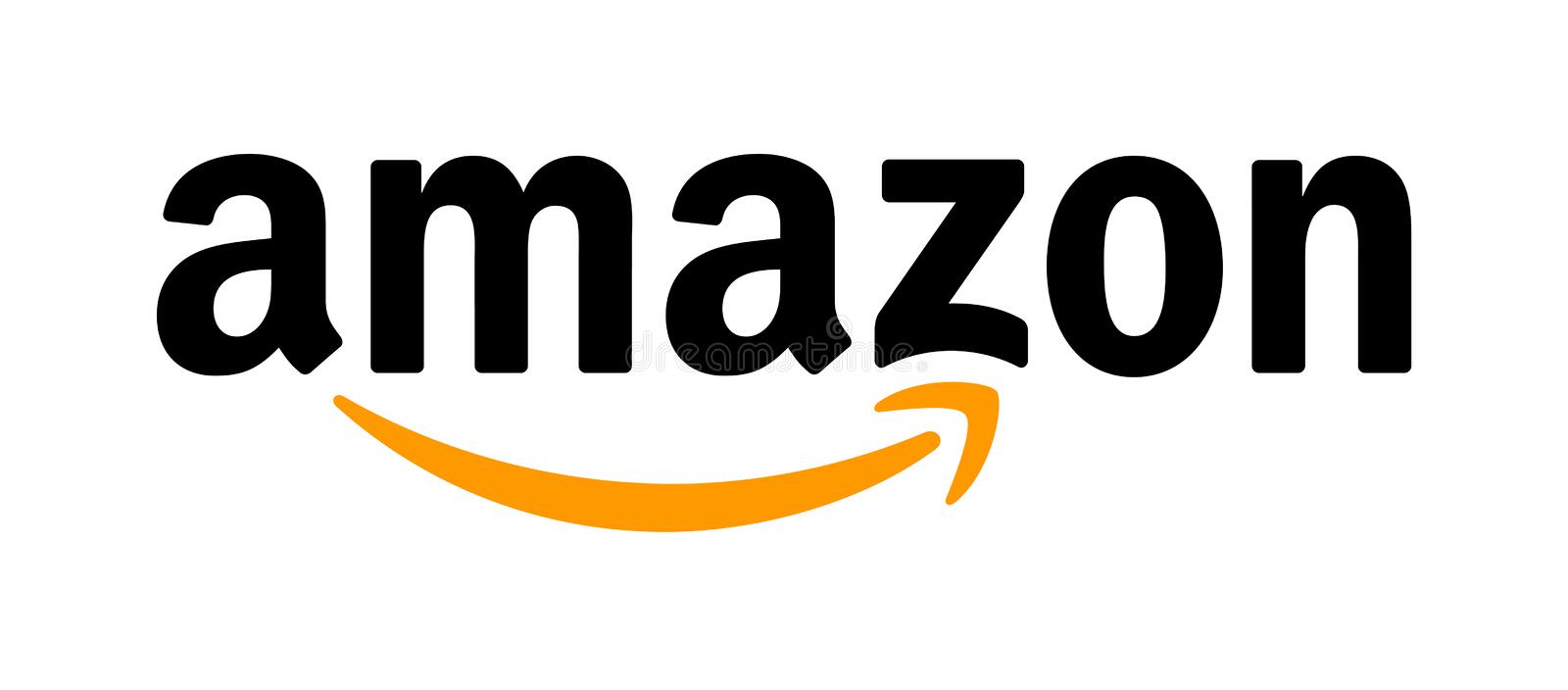 Find Airfix Model Kits on Amazon UK