The one British ship which needs no introduction is Nelson's flagship Victory, preserved at Portsmouth to this day. It needs no less than 352 finely moulded parts, in addition to the preformed sails and ratlines, to complete this superb model which is certain to become the centre piece of any collection. Even the historic signal flown before the battle of Trafalgar is faithfully represented and detail of the beautiful stern decoration is here. - Taken from the 4th edition catalogue (1966)
13th edition catalogue (1976), listed as HMS 'Victory' from H.M.S. Victory.
1984 edition catalogue, listed as HMS Victory from HMS 'Victory'.
1987 edition catalogue, listed as part of the Classic Ships Special Editions range.
1993 edition catalogue, listed as HMS Victory 1765 from HMS Victory.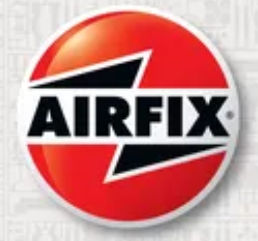 New kit available here
direct from the Airfix website.

Find this kit on eBay UK.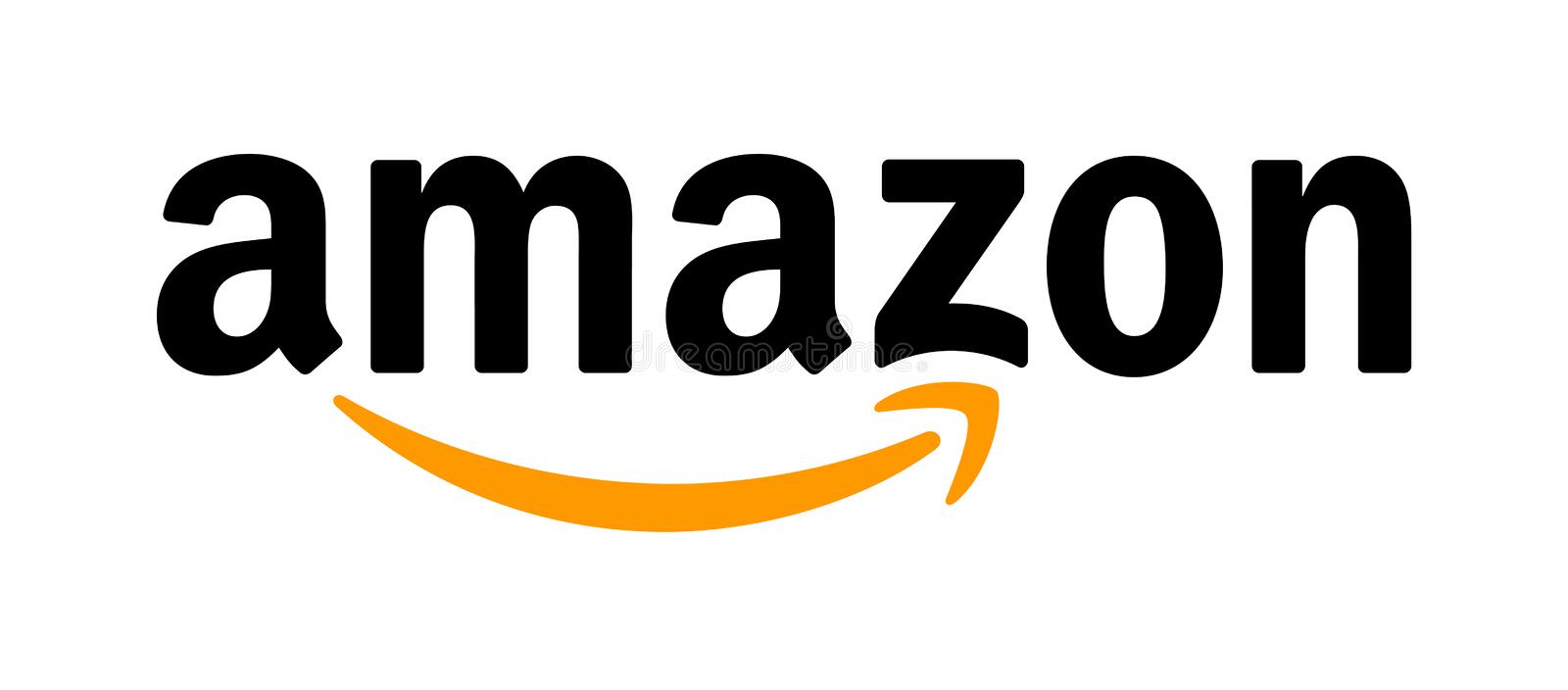 Find Airfix Model Kits on Amazon UK