Designed to the same scale as Airfix model tanks, this superb 108-part kit goes perfectly with them. The tank transporter was used extensively throughout World War II, carrying tanks to and from battle zones and earning a considerable reputation as a very reliable vehicle. Often affectionately referred to by drivers as "Tugboat Annie". - Taken from the 2nd edition catalogue (1963)
5th edition catalogue (1967), listed as Scammel Tank Transporter from Scammel 30-Ton Tank Transporter.
1991 edition catalogue, listed as Scammell Tank Transporter from Scammel Tank Transporter.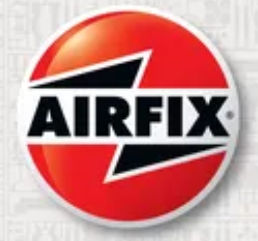 New kit available here
direct from the Airfix website.

Find this kit on eBay UK.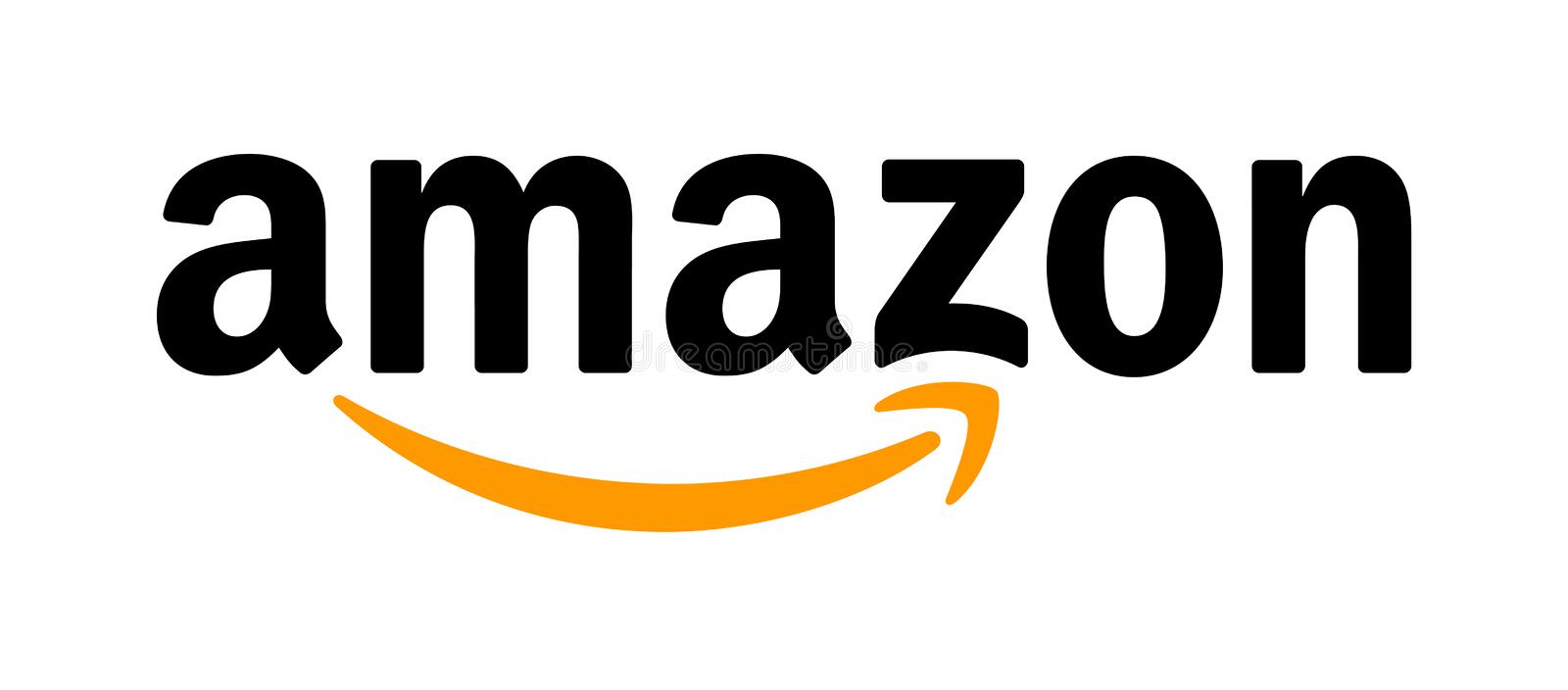 Find Airfix Model Kits on Amazon UK