The "workhorse" of the German army, the PzKw IV was in service in 1939 and still being produced at the end of the second World War. This kit provides both long and short barreled 75mm guns for optional versions. - Taken from the 8th edition catalogue (1970)
1984 edition catalogue, listed as Panzer IV Tank from Panzer IV.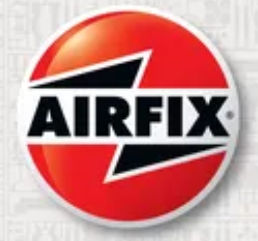 New kit available here
direct from the Airfix website.

Find this kit on eBay UK.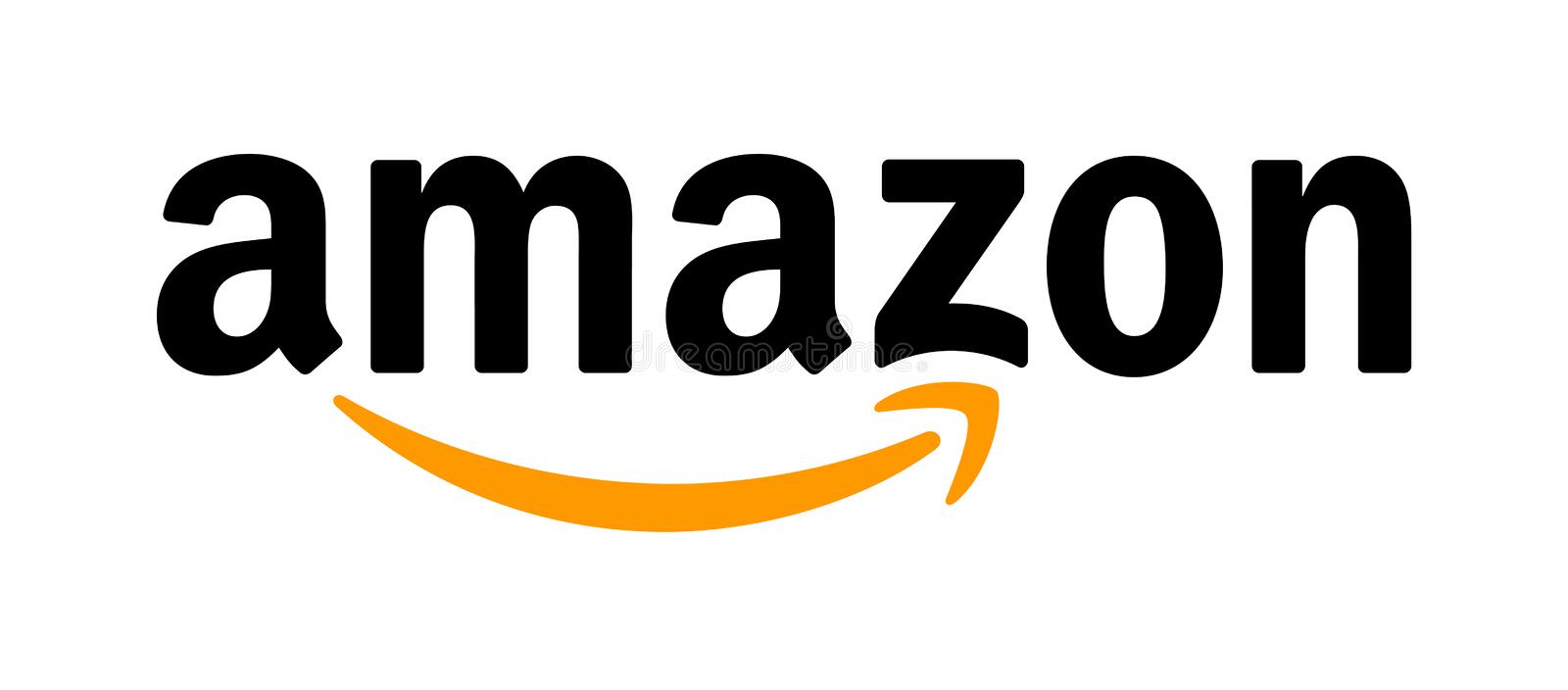 Find Airfix Model Kits on Amazon UK