No less than 54 pieces are provided in this kit which builds a superb model of the famous and universally employed U.S. half track M3. Also included in the kit is a cargo trailer and the optional armament and hood, together with combat and ambulance transfers enable a variety of versions to be completed. - Taken from the 4th edition catalogue (1966)
1995 edition catalogue, recorded as a new kit.
1995 edition catalogue, listed as Half Track M3 from Half Track Personnel Carrier.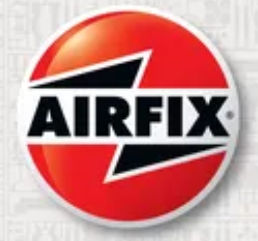 New kit available here
direct from the Airfix website.

Find this kit on eBay UK.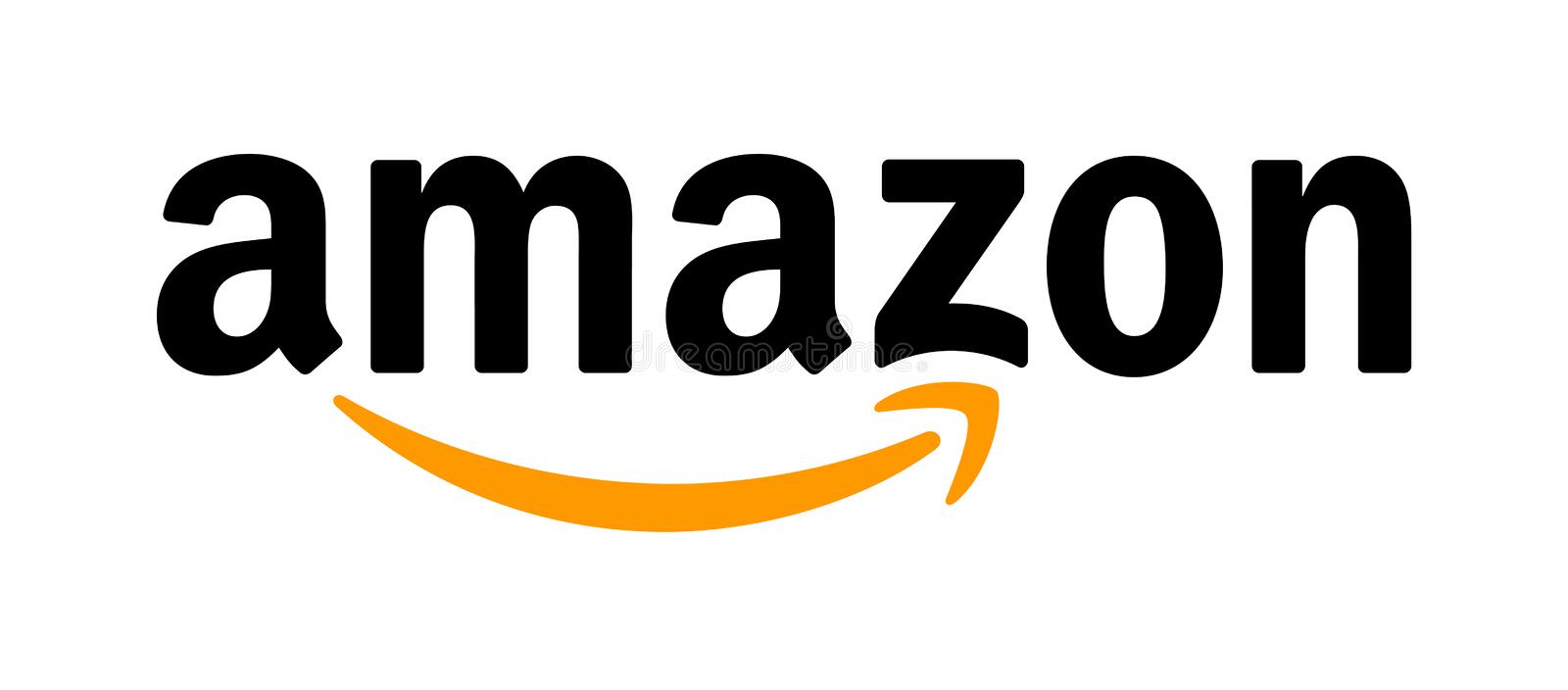 Find Airfix Model Kits on Amazon UK