A thrilling model of this famous German assault gun which was used extensively by Panzer and infantry divisions in the North Africa and Russian campaigns, as well as in the battles following the Normandy landings. Armament consisted of a single long-barreled 75mm. Stu. K40 gun which had an effective range of 2,000 yards. A 79-part kit. - Taken from the 2nd edition catalogue (1963)
1998 edition catalogue, recorded as a new kit.
1998 edition catalogue, listed as 75mm Assault Gun from Panzer 75mm Assault Gun.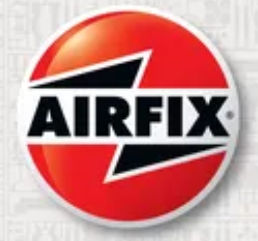 New kit available here
direct from the Airfix website.

Find this kit on eBay UK.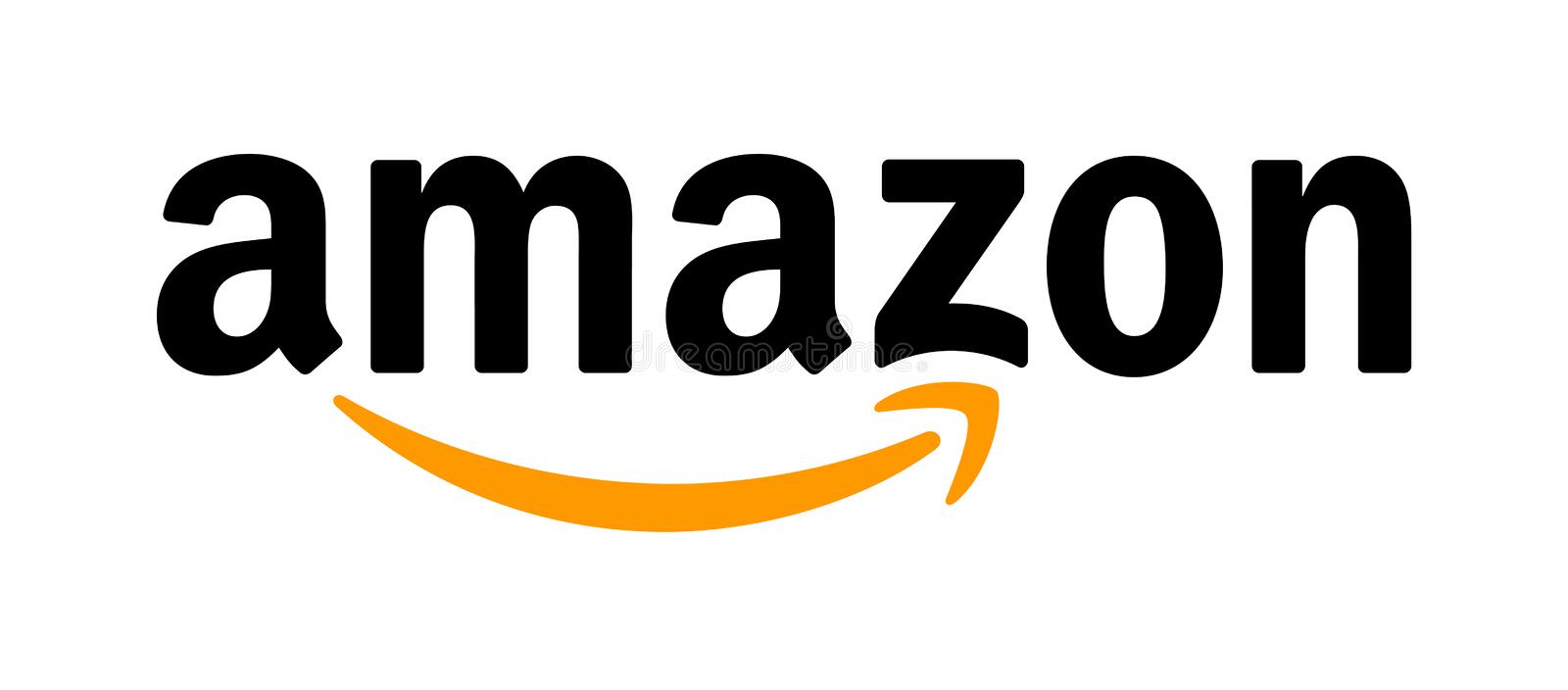 Find Airfix Model Kits on Amazon UK