Japan's main battle tank during the Second World War, the Chi-Ha saw widespread service in the Pacific Campaigns and in China. A distinctive feature of the tank was the radio antenna around the turret top. - Taken from the 12th edition catalogue (1975)
1998 edition catalogue, recorded as a new kit.
1998 edition catalogue, listed as Japanese Chi Ha Tank from Japanese Chi-Ha Tank.

Find this kit on eBay UK.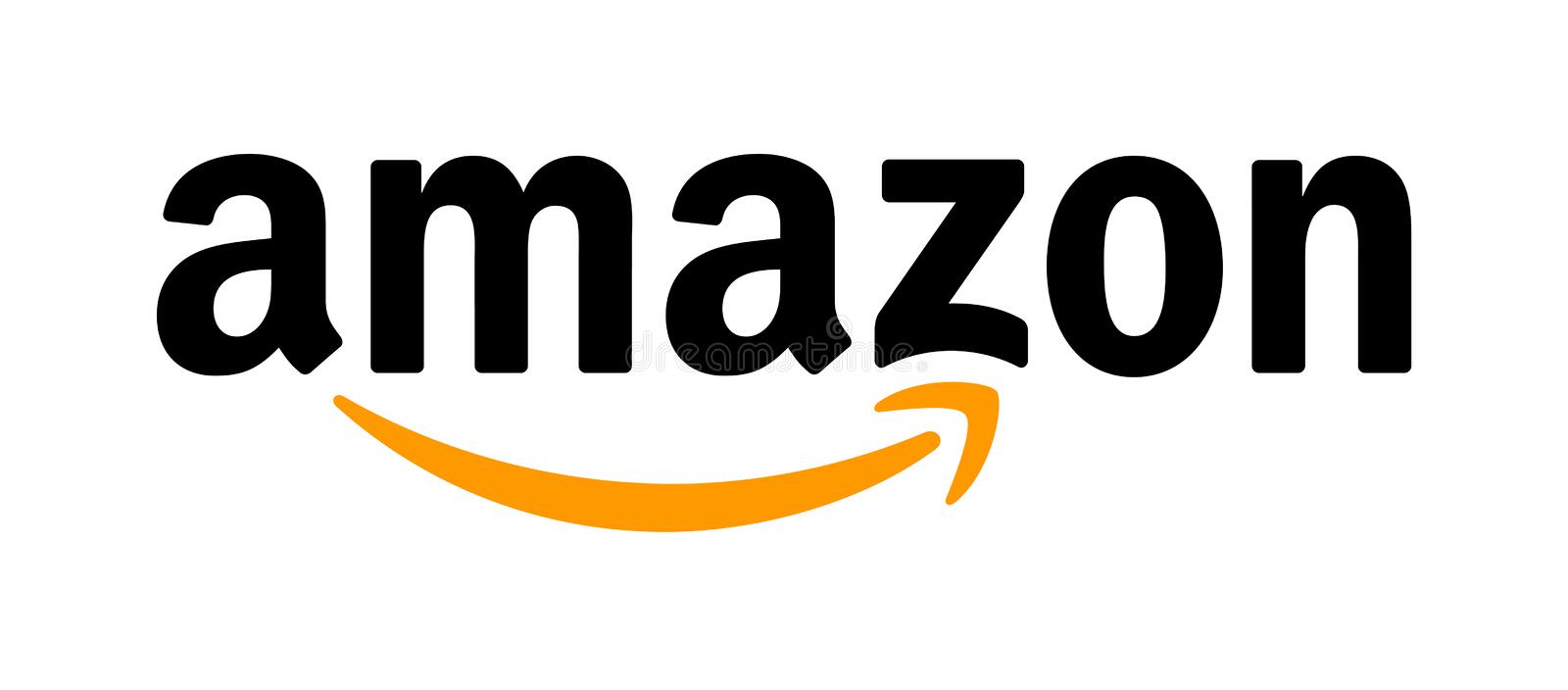 Find Airfix Model Kits on Amazon UK