A development of earlier models, this fast, powerful tank first appeared in 1945. A prominent feature of the Josef Stalin 3 was the track width - each being two feet wide. This gave very light ground loading and enabled operation over soft ground and snow. This exciting, detailed 67-part kit is complete with Russian markings. - Taken from the 2nd edition catalogue (1963)
1990 edition catalogue, recorded as a new kit.

Find this kit on eBay UK.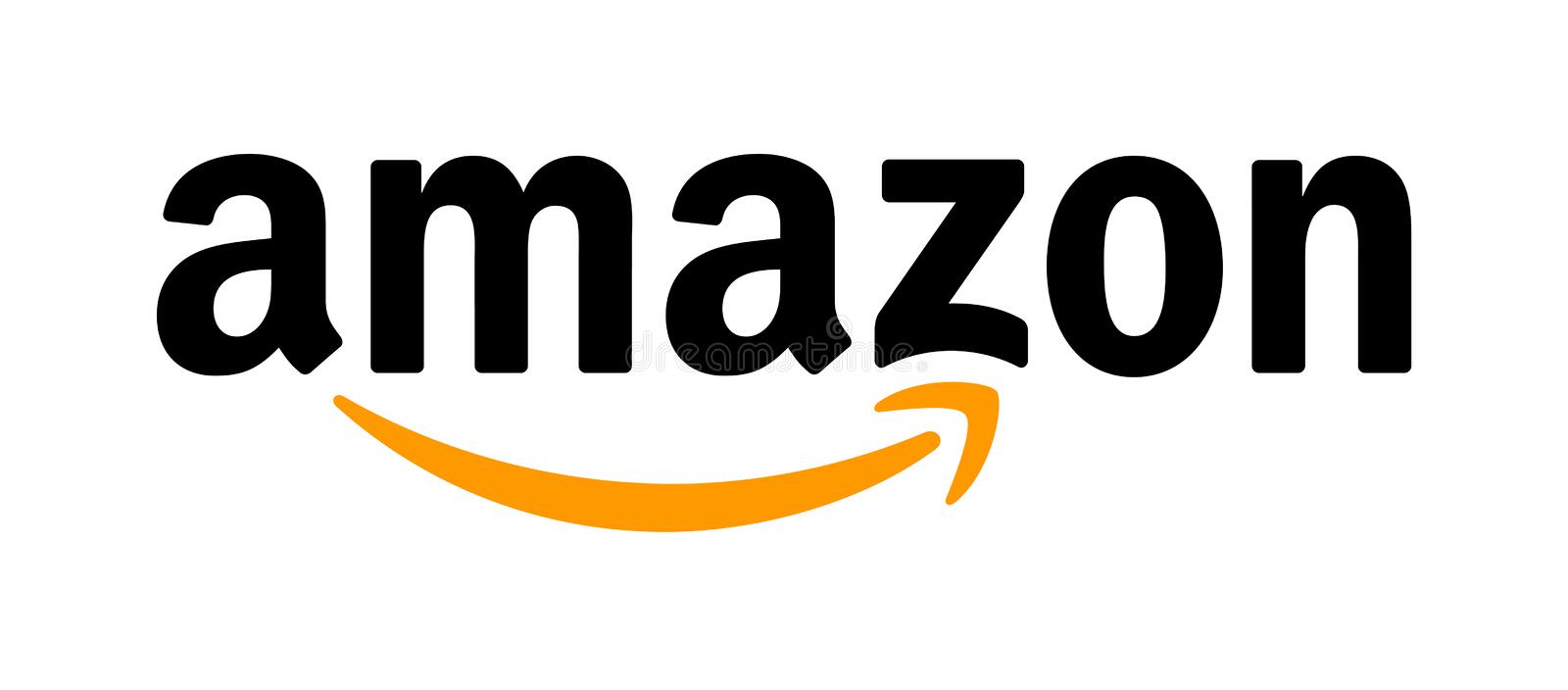 Find Airfix Model Kits on Amazon UK