The most outstanding British tank produced since the last war. An exact scale model of the Centurion is made from this 103-part kit. Complete with flexible treads, rotating turrets and elevating gun. - Taken from the 3rd edition catalogue (1964)
7th Edition Catalogue (1969) had a footnote - "New Series 2 - No. A207V"
8th edition catalogue (1970), recorded as a Series 2 kit.
14th edition catalogue (1977), listed as Centurion Tank from Centurion Mk. 8 Tank.
1985 edition catalogue, recorded as a Series 3 kit.

Find this kit on eBay UK.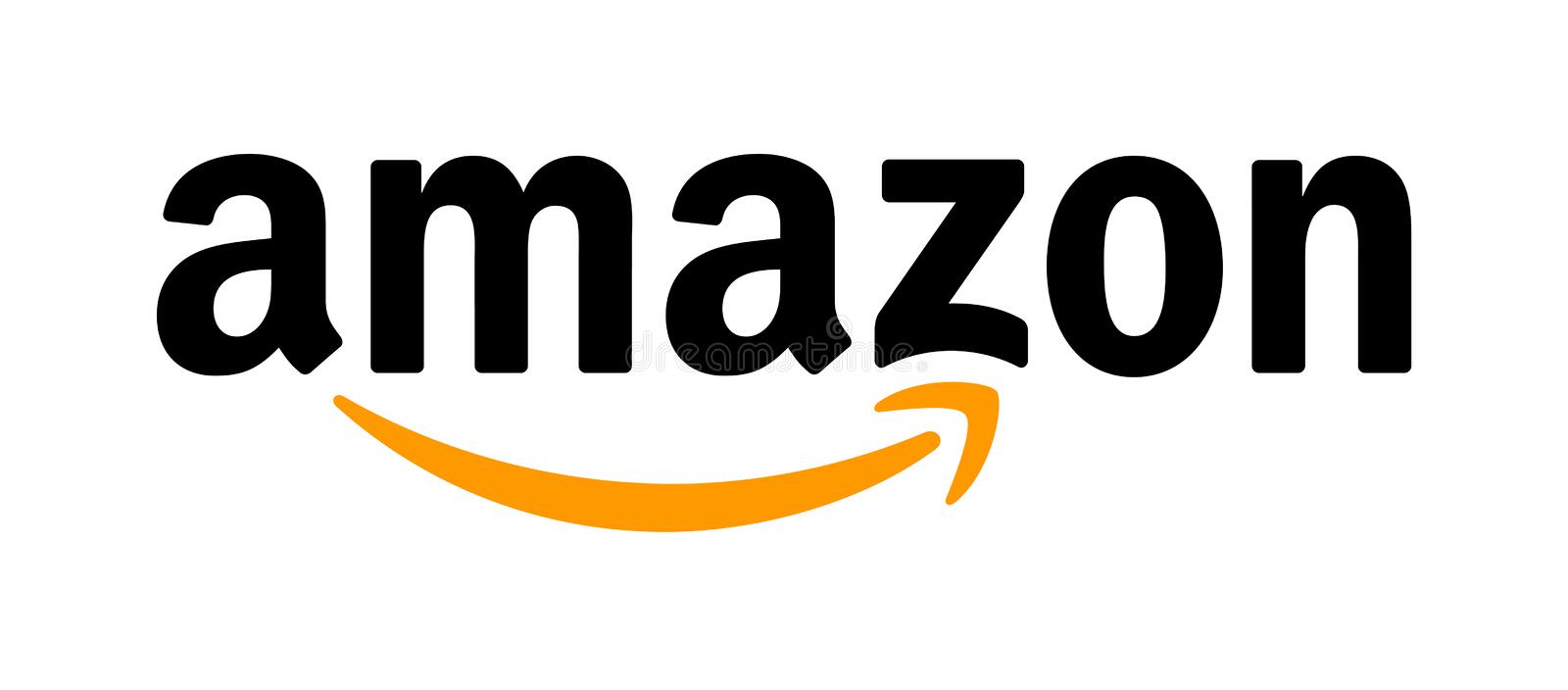 Find Airfix Model Kits on Amazon UK