The first all German tank to appear since World War 2, the Leopard has been selected by Belgium and Holland in addition to the West German Forces. - Taken from the 7th edition catalogue (1969)
First appeared in the 7th Edition Catalogue as A18V and footnote that it is "Now in Series 2 - No. A206V".
8th edition catalogue (1970), recorded as a Series 2 kit.

Find this kit on eBay UK.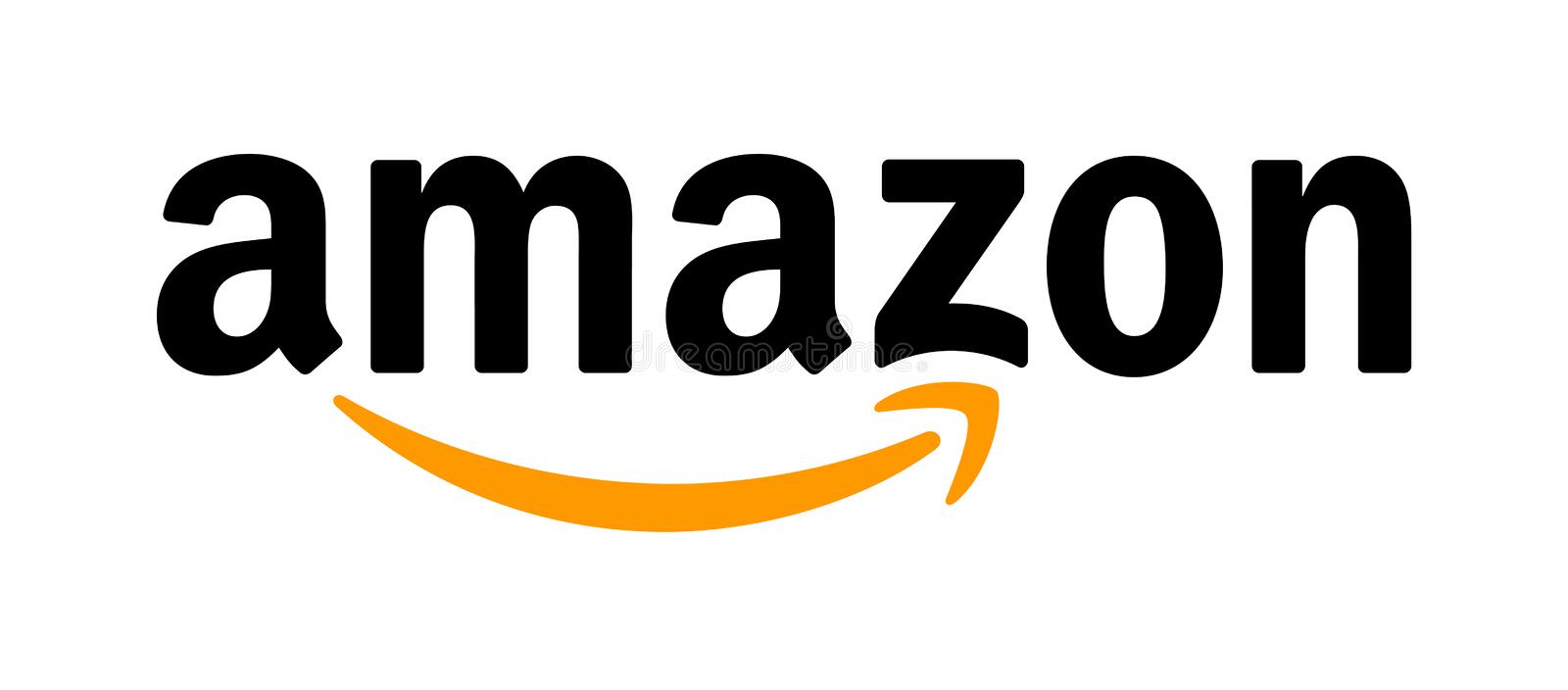 Find Airfix Model Kits on Amazon UK