The German Tiger Tank of World War II first appeared on the Russian front and later in North Africa. This 68-part kit makes a brilliantly detailed model of this mighty monster. - Taken from the 3rd edition catalogue (1964)
1995 edition catalogue, listed as Tiger I Tank from Tiger Tank.

Find this kit on eBay UK.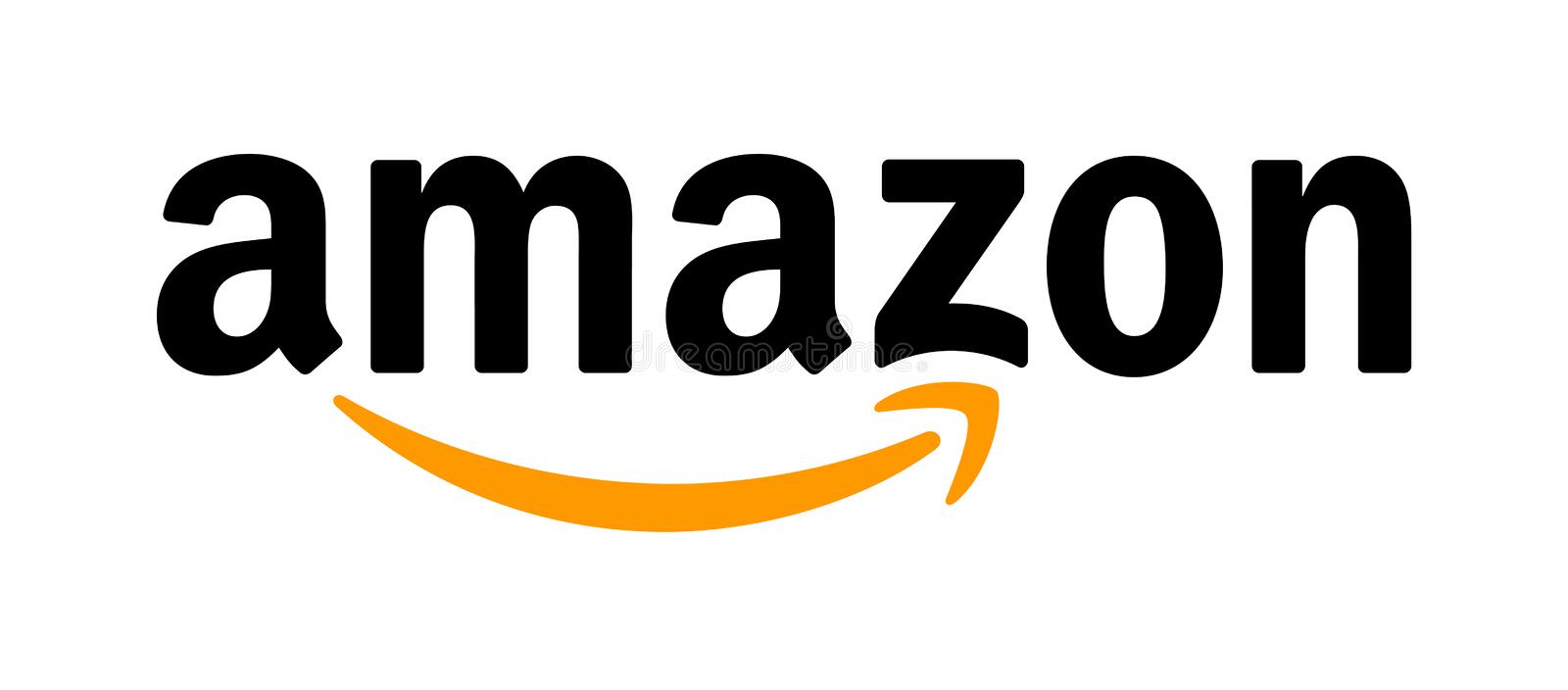 Find Airfix Model Kits on Amazon UK