One of the most famous anti-aircraft guns in the world, the 40mm Bofors saw widespread service throughout the Second World War and updated versions remain in use today. This detailed kit comprises the gun, crew figures and the distinctive Morris six-wheel tractor vehicle. - Taken from the 13th edition catalogue (1976)
14th edition catalogue (1977), recorded as a Series 2 kit.
1995 edition catalogue, recorded as a new kit.
1995 edition catalogue, listed as Bofors Gun and Tractor from Bofors Gun & Tractor.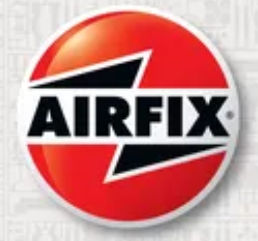 New kit available here
direct from the Airfix website.

Find this kit on eBay UK.