Designed to complement the World War I Infantry, the set has two field guns and a full team of houses, gun limber and full crew. - Taken from the 6th edition catalogue (1968)
14th edition catalogue (1977), listed as W.W.1. Royal Horse Artillery from Royal Horse Artillery.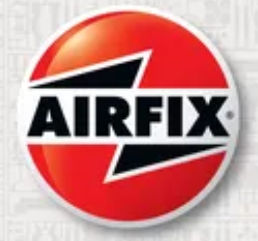 New kit available here
direct from the Airfix website.

Find this kit on eBay UK.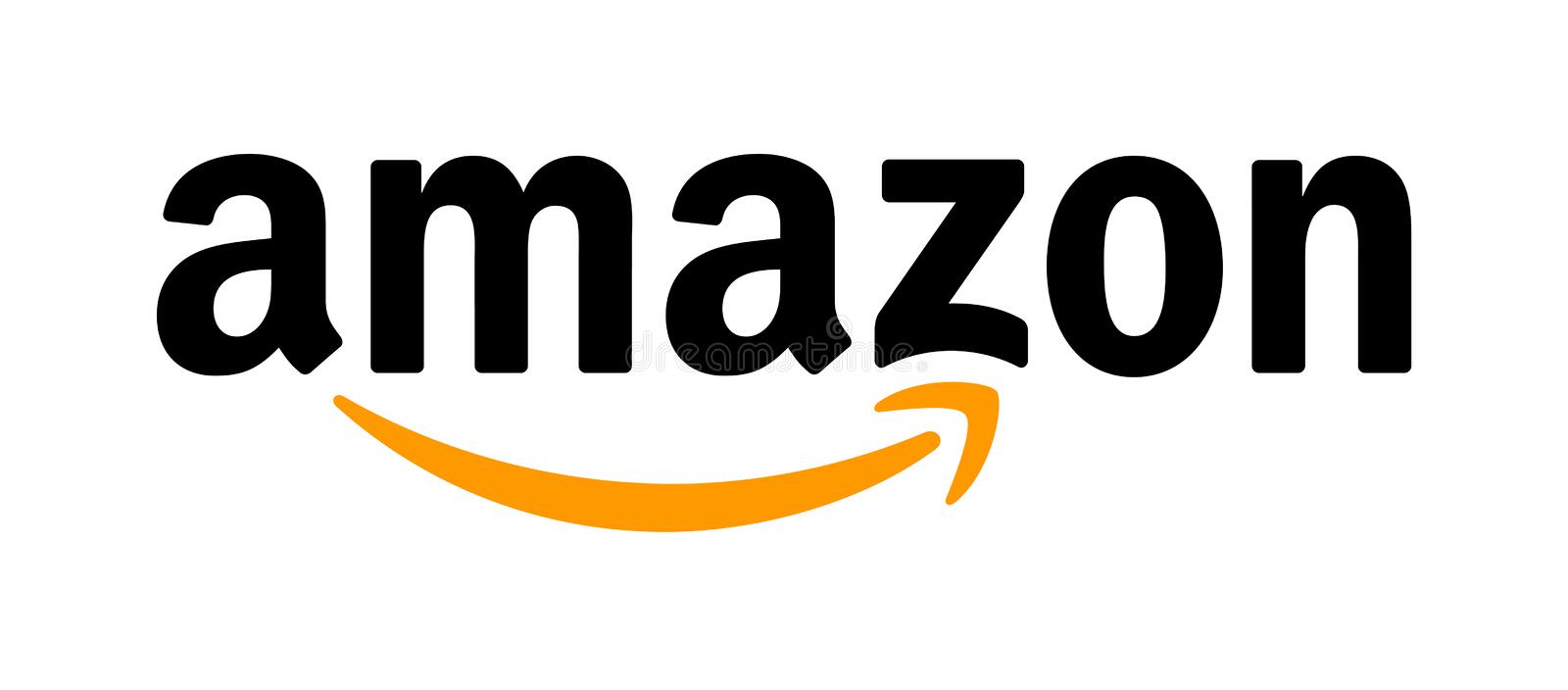 Find Airfix Model Kits on Amazon UK