139 carefully detailed parts make a perfect scale reproduction of this fine old ship. Finished model measures 15 3/4 inches long and can. If desired, be completed as a hospital ship which was how she appeared during the 1914-18 war. - Taken from the 3rd edition catalogue (1964)
13th edition catalogue (1976), listed as RMS 'Mauretania' from R.M.S. Mauretania.
1999 edition catalogue, recorded as a new kit.
1999 edition catalogue, listed as RMS Mauretania from RMS 'Mauretania'.

Find this kit on eBay UK.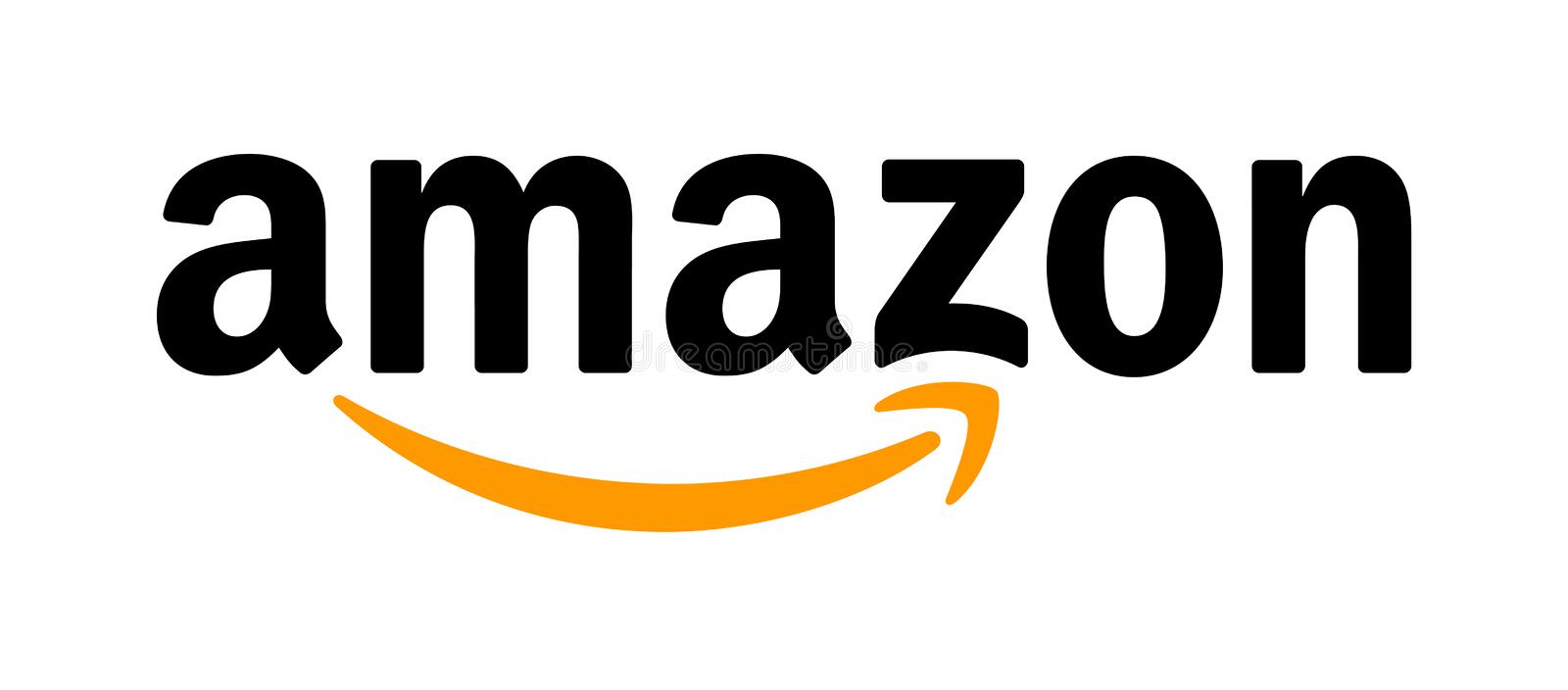 Find Airfix Model Kits on Amazon UK