This Townsend luxury car ferry operates Cross-Channel services for the motorist. This kit is fitted with stabilisers, bow and stern doors enabling cars to be driven straight through. - Taken from the 5th edition catalogue (1967)
13th edition catalogue (1976), listed as MV 'Free Enterprise II' from M.V. Free Enterprise II.

Find this kit on eBay UK.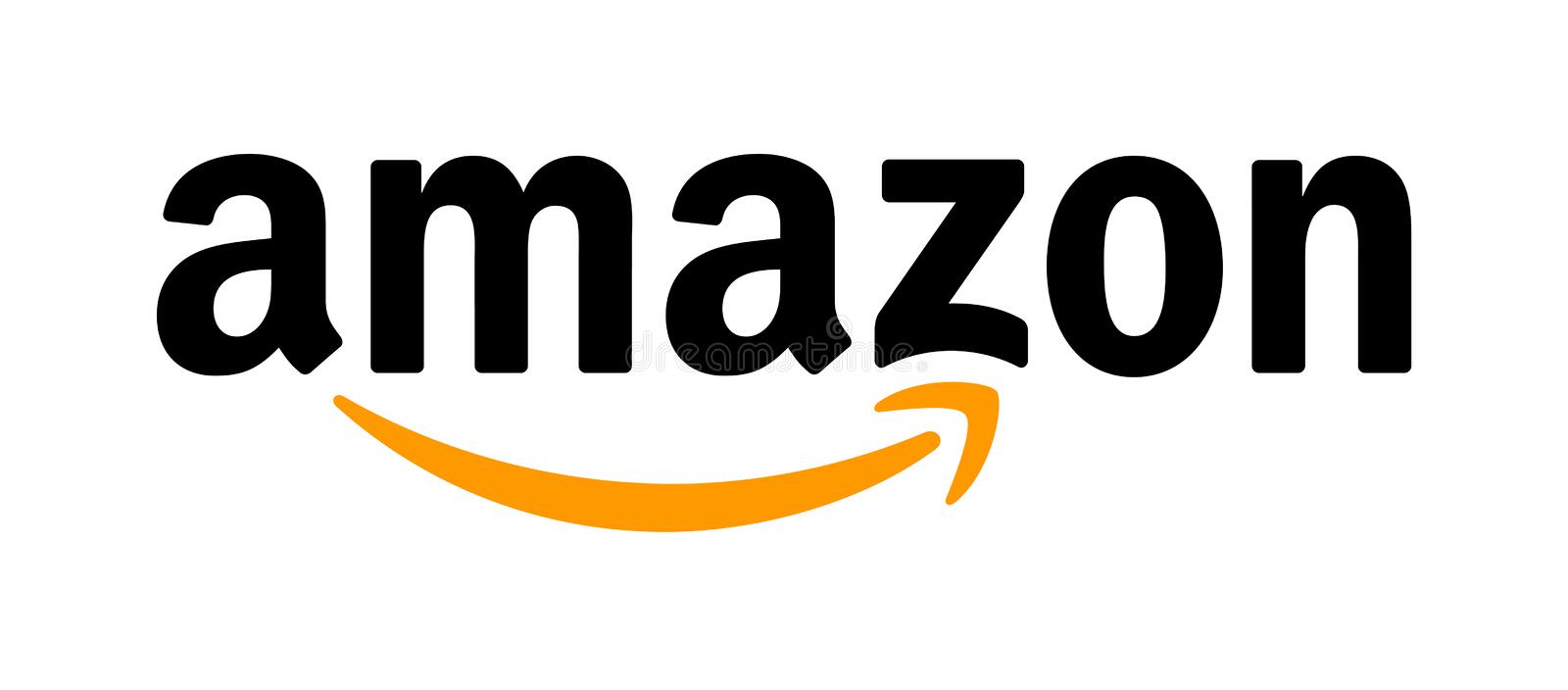 Find Airfix Model Kits on Amazon UK