Powered by a fuel injected 427 inch Chevrolet engine this rear engined American classic racer set the standards for other road circuit racing cars. This marvellous kit sets standards also, with its lift-off body, wide Blue Streak racing tyres, soft seat insert, oil coolers and many chrome parts. A must for any racing enthusiast. In 1/20th scale. - Taken from the 1982 edition catalogue
1983 edition catalogue, listed as McClaren Mk8D from McLaren MK-8D.

Find this kit on eBay UK.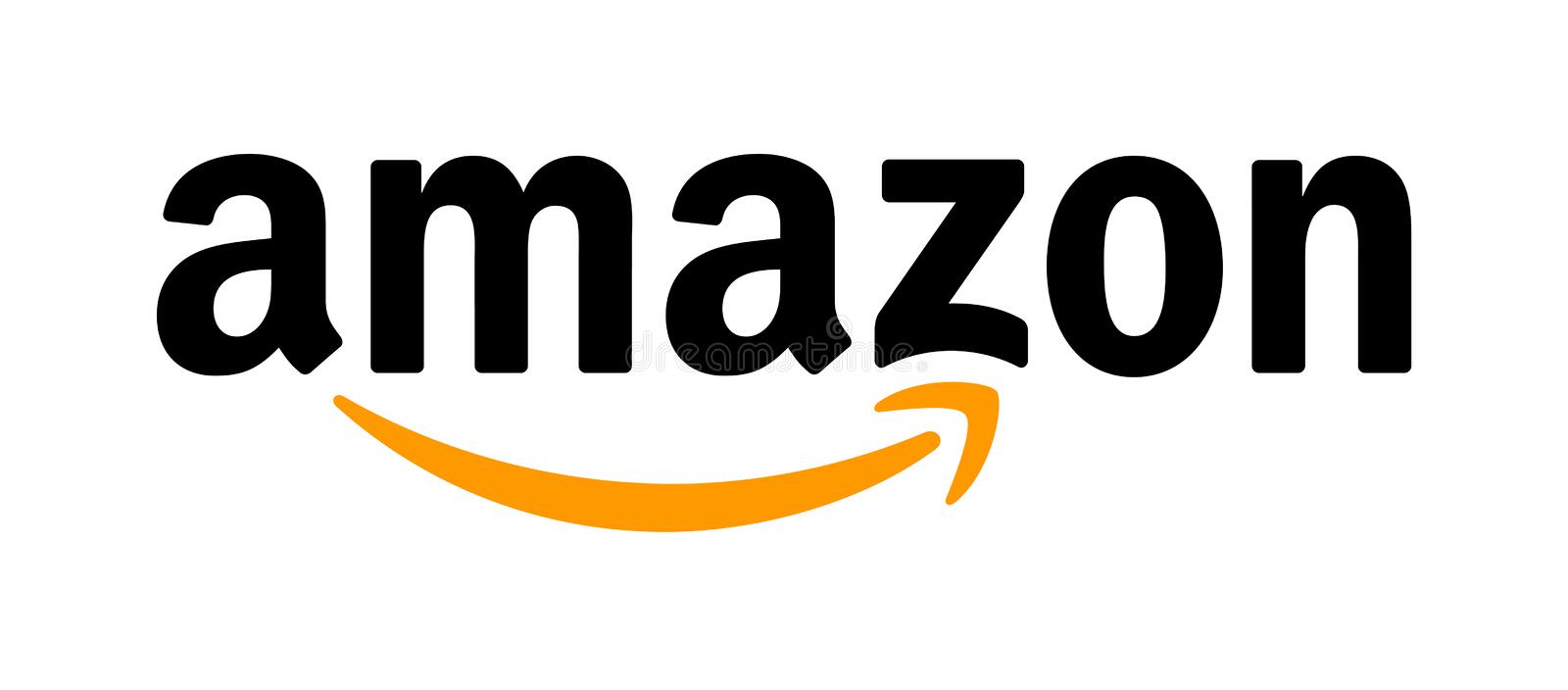 Find Airfix Model Kits on Amazon UK