The 'Bug' represents a new approach to the three-wheeler car. Primarily designed as a fun car, it is in fact a very practical two-seater with a top speed of over 70 m.p.h. Features of this kit include detailed engine, chassis, suspension and a driver figure. - Taken from the 9th edition catalogue (1971)
12th edition catalogue (1975), recorded as a Series 2 kit.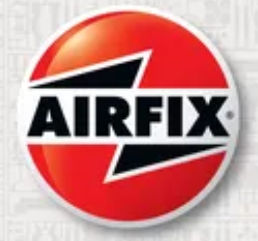 New kit available here
direct from the Airfix website.

Find this kit on eBay UK.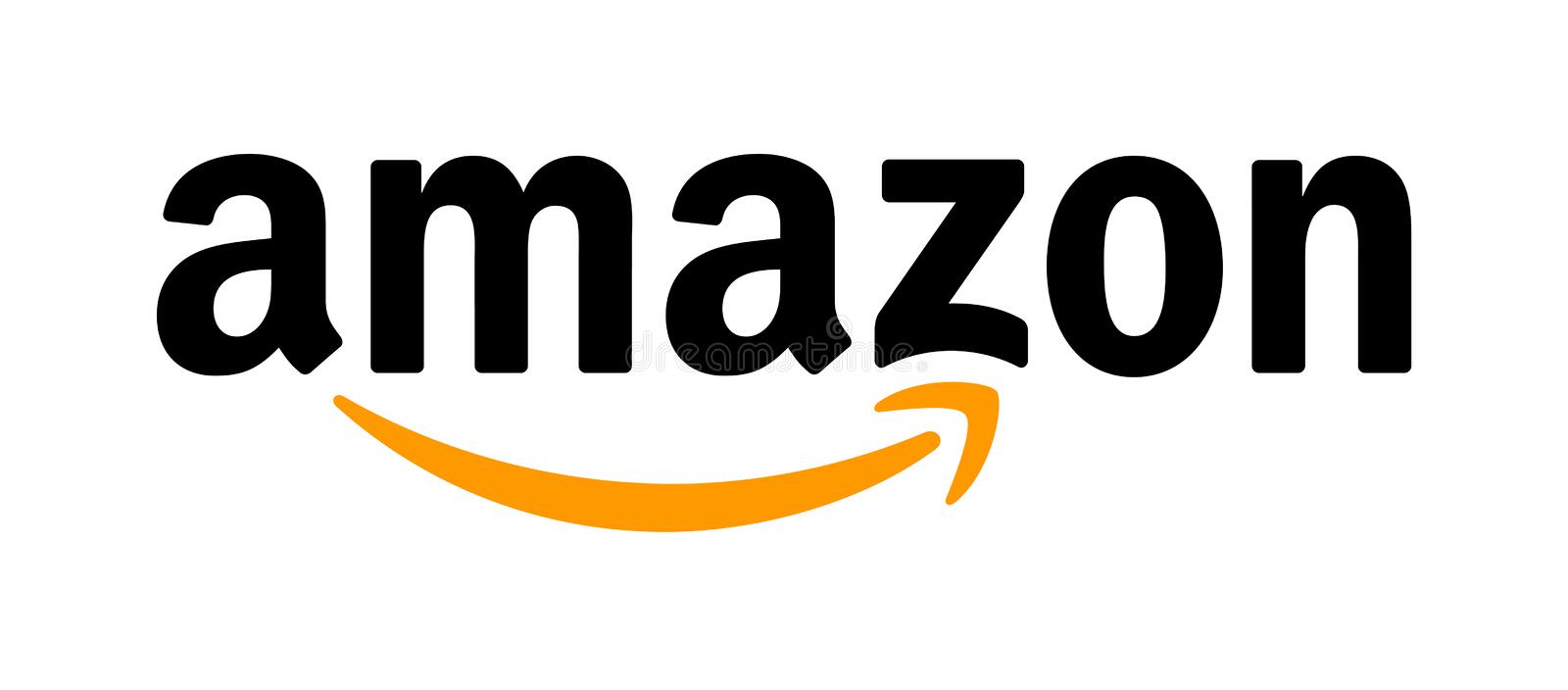 Find Airfix Model Kits on Amazon UK