Little has changed in the VW 1200 design for more than seventeen years. But what has altered is all included in this superbly detailed Airfix model of a world famous car. 53-part kit. - Taken from the 3rd edition catalogue (1964)
1998 edition catalogue, recorded as a new kit.
1998 edition catalogue, listed as VW Beetle from Volkswagen 1200.

Find this kit on eBay UK.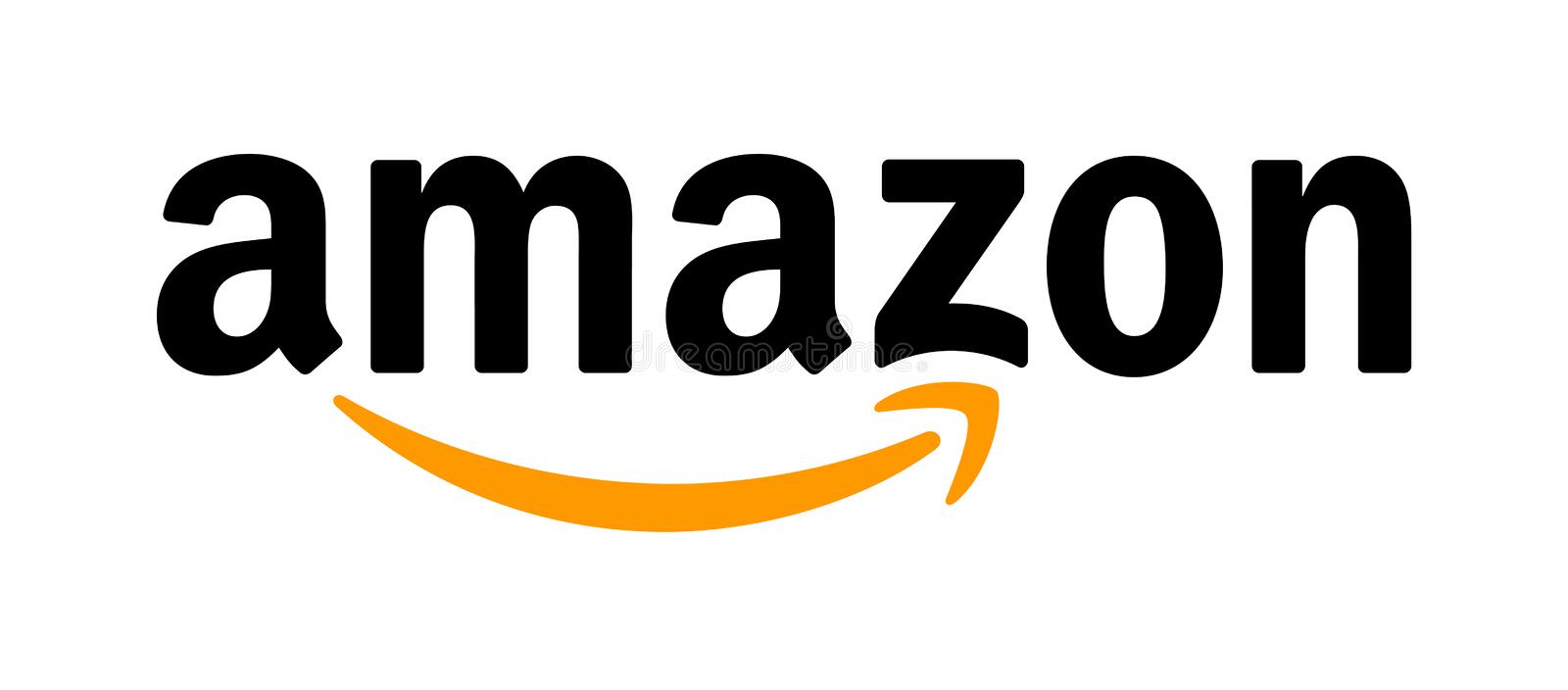 Find Airfix Model Kits on Amazon UK