More than 1000 DC-9 jet airliners have been built and one of the many operators of the type is Swissair whose markings are included in this detailed kit. - Taken from the 17th edition catalogue (1980)
1984 edition catalogue, listed as DC9 from McDonnell-Douglas DC-9'Swissair'.

Find this kit on eBay UK.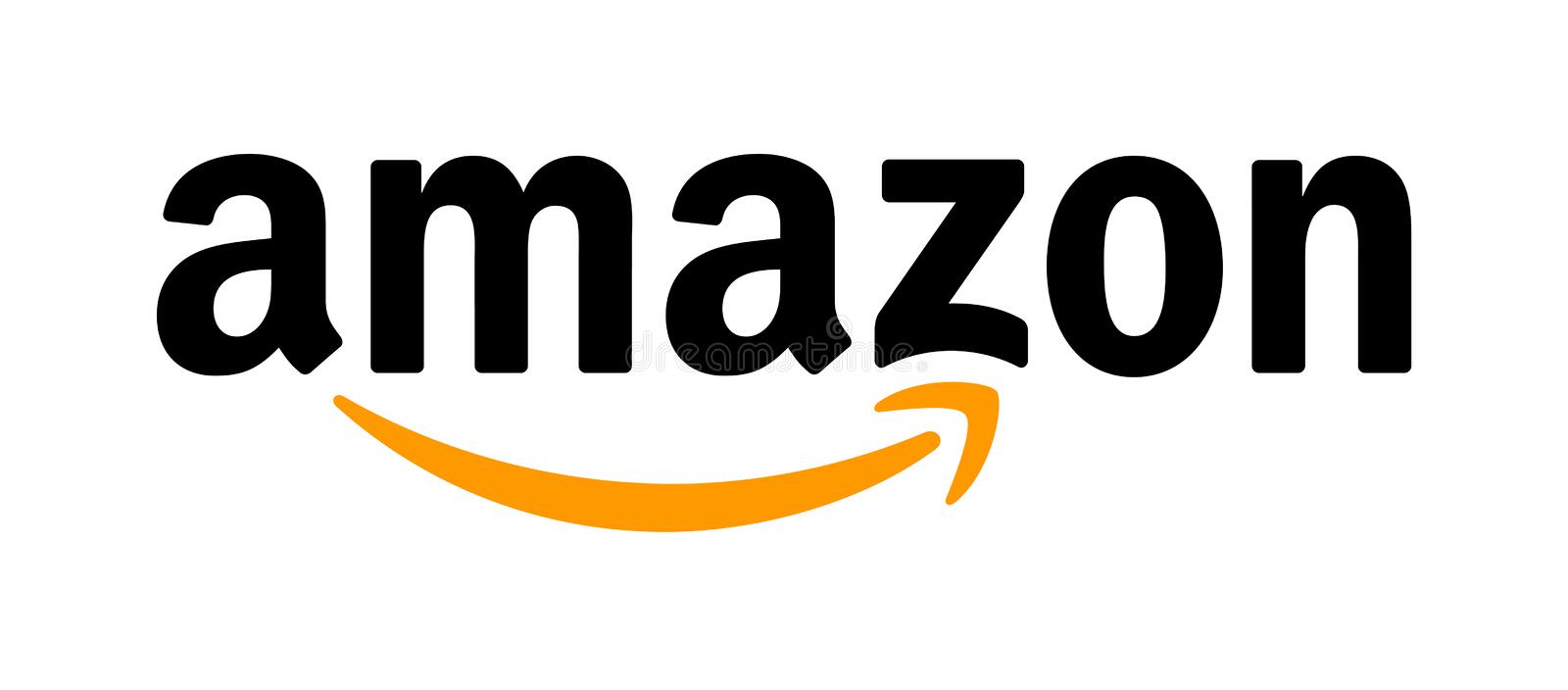 Find Airfix Model Kits on Amazon UK