An excellent 1/72nd scale model made from over sixty finely detailed parts. The Boeing 707 is powered by Rolls-Royce Conway RC012 jet engines which give an approximate cruising speed of 605 m.p.h. Fully loaded it has a maximum range of around 5,000 miles. This model is supplied with B.O.A.C. markings although the 707 is a long distance jet used by most airlines. - Taken from the 2nd edition catalogue (1963)
3rd edition catalogue (1964), recorded as a Series C kit.
7th edition catalogue (1969), recorded as a Series 4 kit.
1981 edition catalogue, recorded as a Snap n Glue kit.

Find this kit on eBay UK.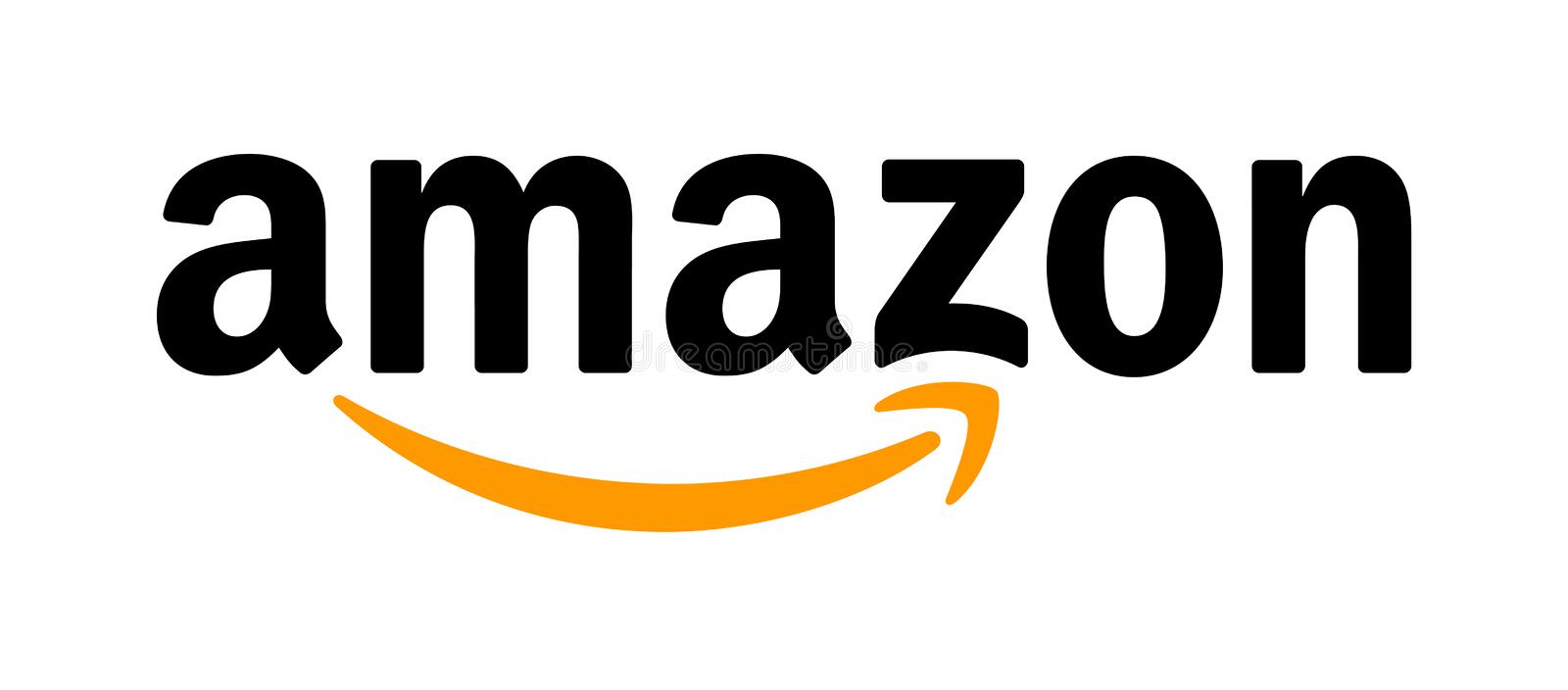 Find Airfix Model Kits on Amazon UK