The famous flying boat was one of the largest pre-war airlines and was just going into service with Pan American when the war broke out. During the war years 'Clippers' were operated by B.O.A.C. and made several memorable flights. Supplied with alternative markings of both B.O.A.C. and Pan American. - Taken from the 5th edition catalogue (1967)
7th edition catalogue (1969), recorded as a Series 4 kit.
10th edition catalogue (1973), listed as Boeing 314 Clipper from Boeing 314 'Clipper'.
1990 edition catalogue, recorded as a new kit.
1993 edition catalogue, listed as Transatlantic Clipper from Boeing 314 Clipper.

Find this kit on eBay UK.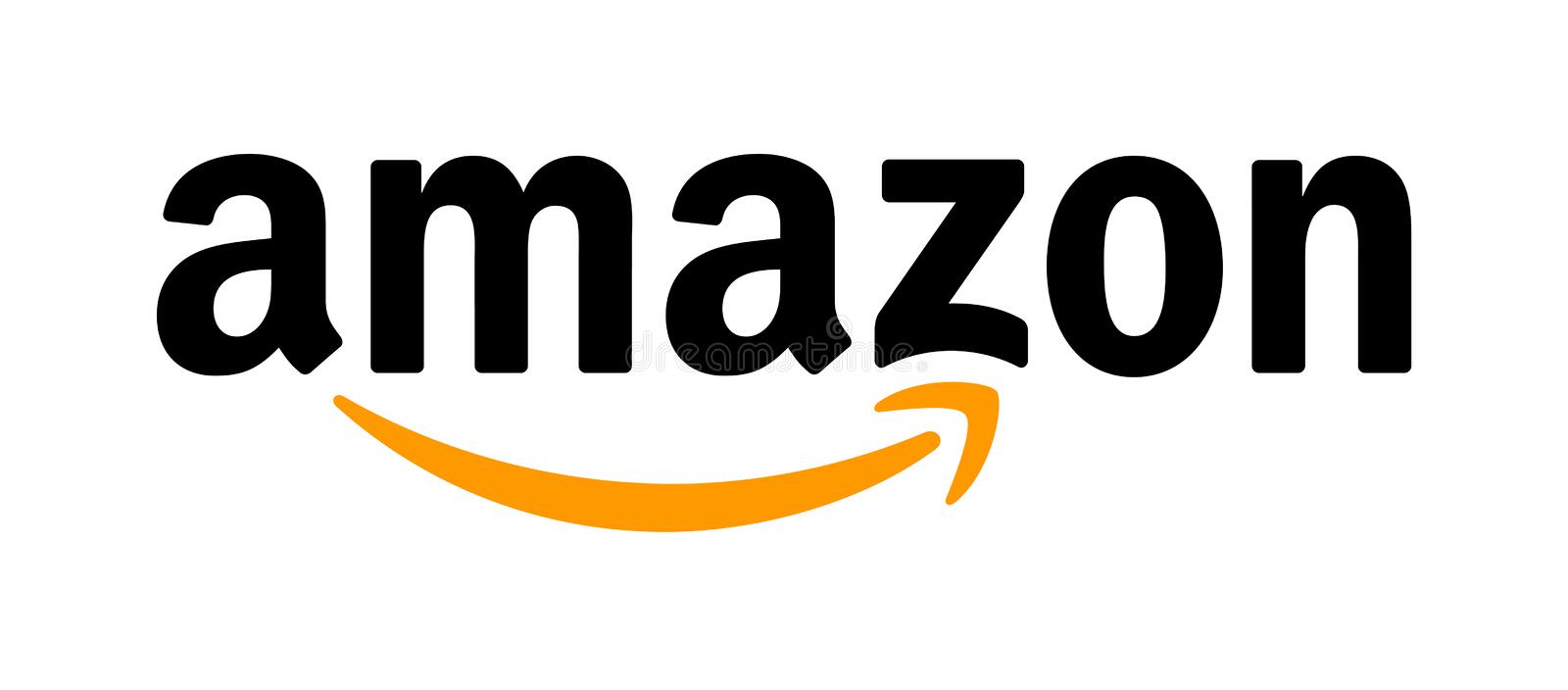 Find Airfix Model Kits on Amazon UK