A striking departure from previous U.S. transports, the 727 has clean wings and three rear mounted jets together with retracting airstairs. All these features are exectly reproduced in this 62 part kit the latest T.W.A. airliner in its colourful livery with choice of registration for individual aircraft. - Taken from the 4th edition catalogue (1966)
7th edition catalogue (1969), recorded as a Series 3 kit..
8th edition catalogue (1970), recorded as a Series 2 kit.
9th edition catalogue (1971), recorded as a Series 3 kit.

Find this kit on eBay UK.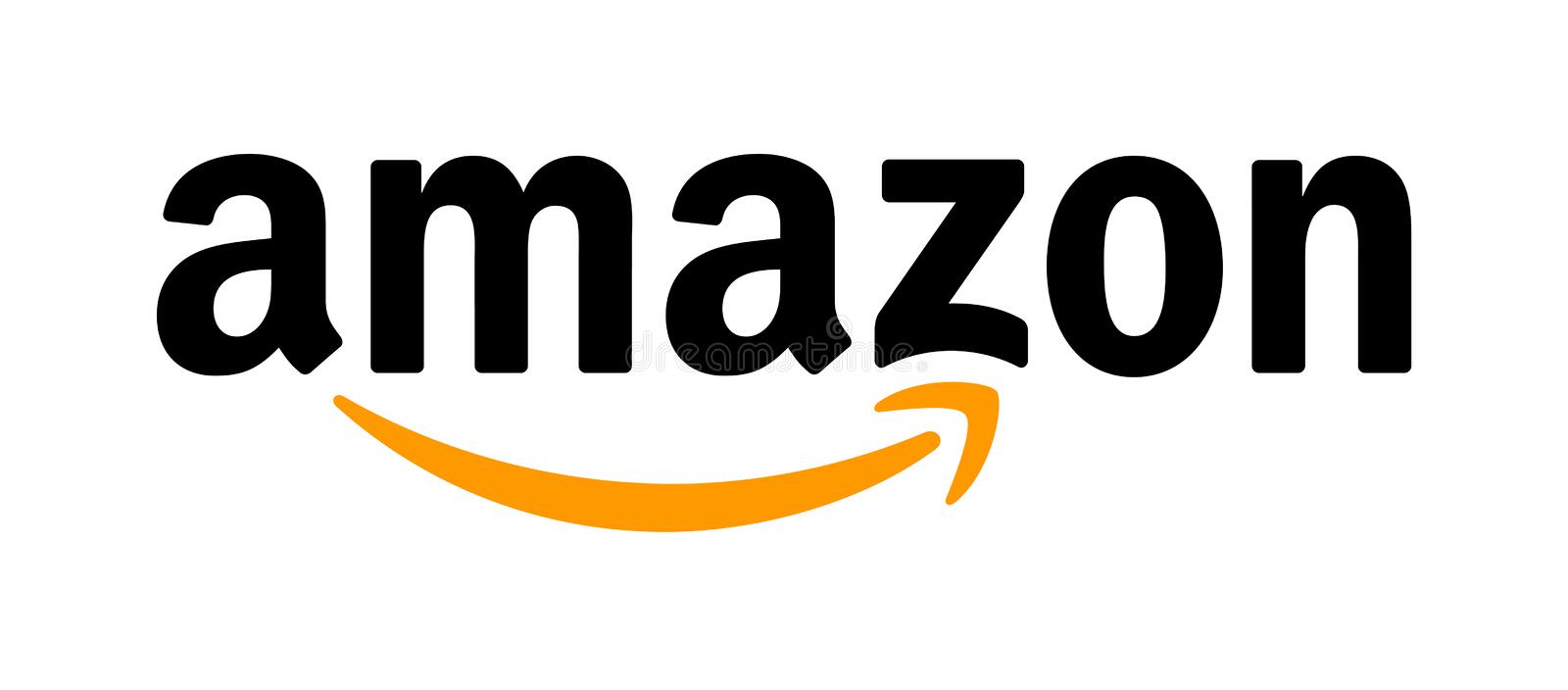 Find Airfix Model Kits on Amazon UK