If you was learning to become a jet pilot in the Royal Air Force you would almost certainly be spending much of your training time in the air at the controls of a Jet Provost. Although primarily used as a trainer, the Provost can be armed and such versions are in fact in use with the Royal Ceylon Air Force. This Airfix kit includes rocket armament, undercarriage which can be in wheels down or in retracted postion, transparent cockpit canopy and two sculptured figures. - Taken from the 1st edition catalogue (1962)
5th edition catalogue (1967), listed as 'Jet Provost' Mk.3 from Jet Provost Mark 3.
10th edition catalogue (1973), listed as Jet Provost Mk. 3 from 'Jet Provost' Mk.3.
17th edition catalogue (1980), listed as BAC Jet Provost from Jet Provost Mk. 3.

Find this kit on eBay UK.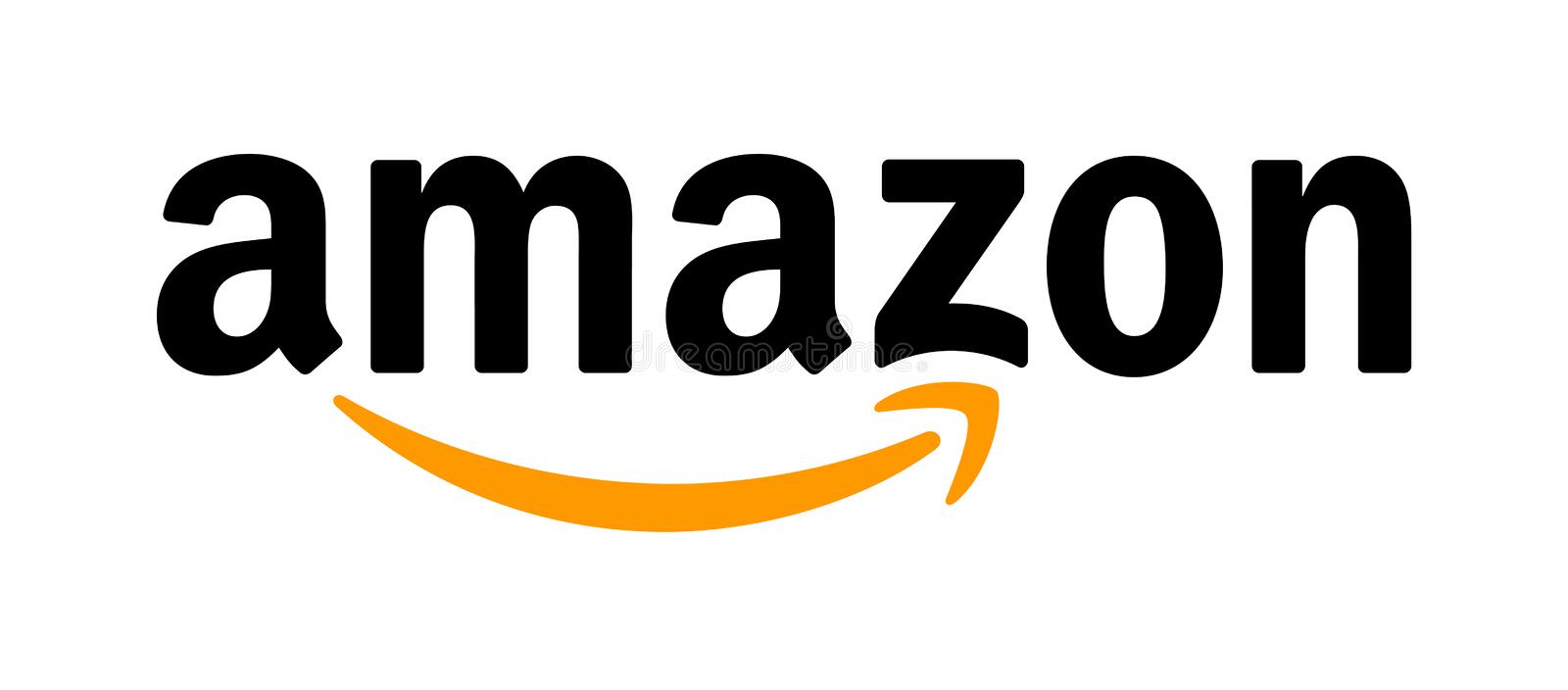 Find Airfix Model Kits on Amazon UK