The A4 flew in the first movie as training partners to the F-14 Tomcats. Some of the most exciting flying scenes featured these stalwarts of the U.S. Navy, and their pilots endeavours helped to hone the Top Gun's skills.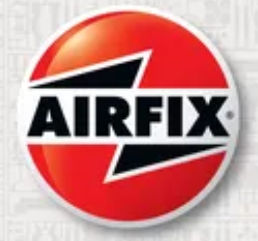 New kit available here
direct from the Airfix website.

Find this kit on eBay UK.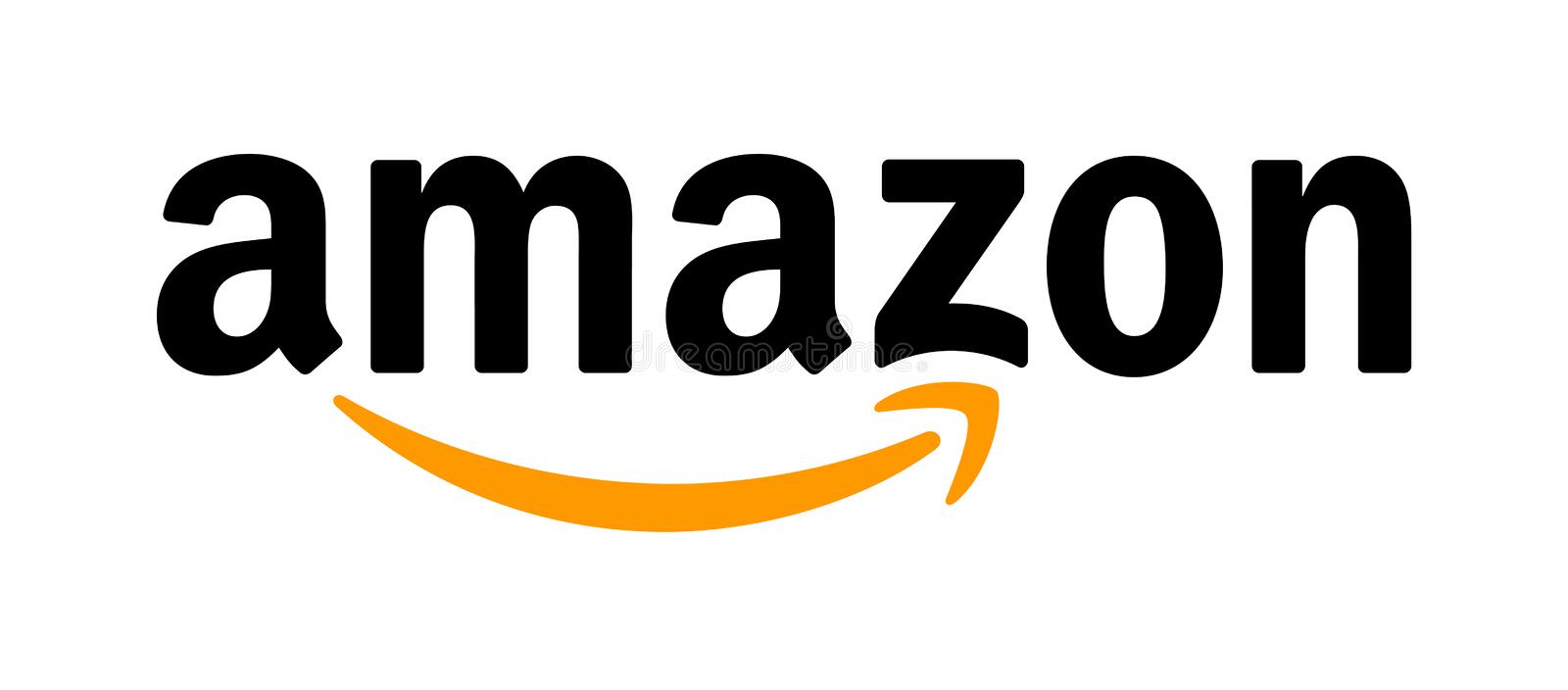 Find Airfix Model Kits on Amazon UK