This famous British battleship operated all three main Axis Powers - Germany, Italy and Japan - during the Second World War and was one of five ships in the class. Included in this highly detailed kit are parts for the quadruple main armament, plus an optional full or waterline hull. Model length, 379mm. - Taken from the 1981 edition catalogue
1984 edition catalogue, listed as HMS King George V from HMS 'King George V'.

Find this kit on eBay UK.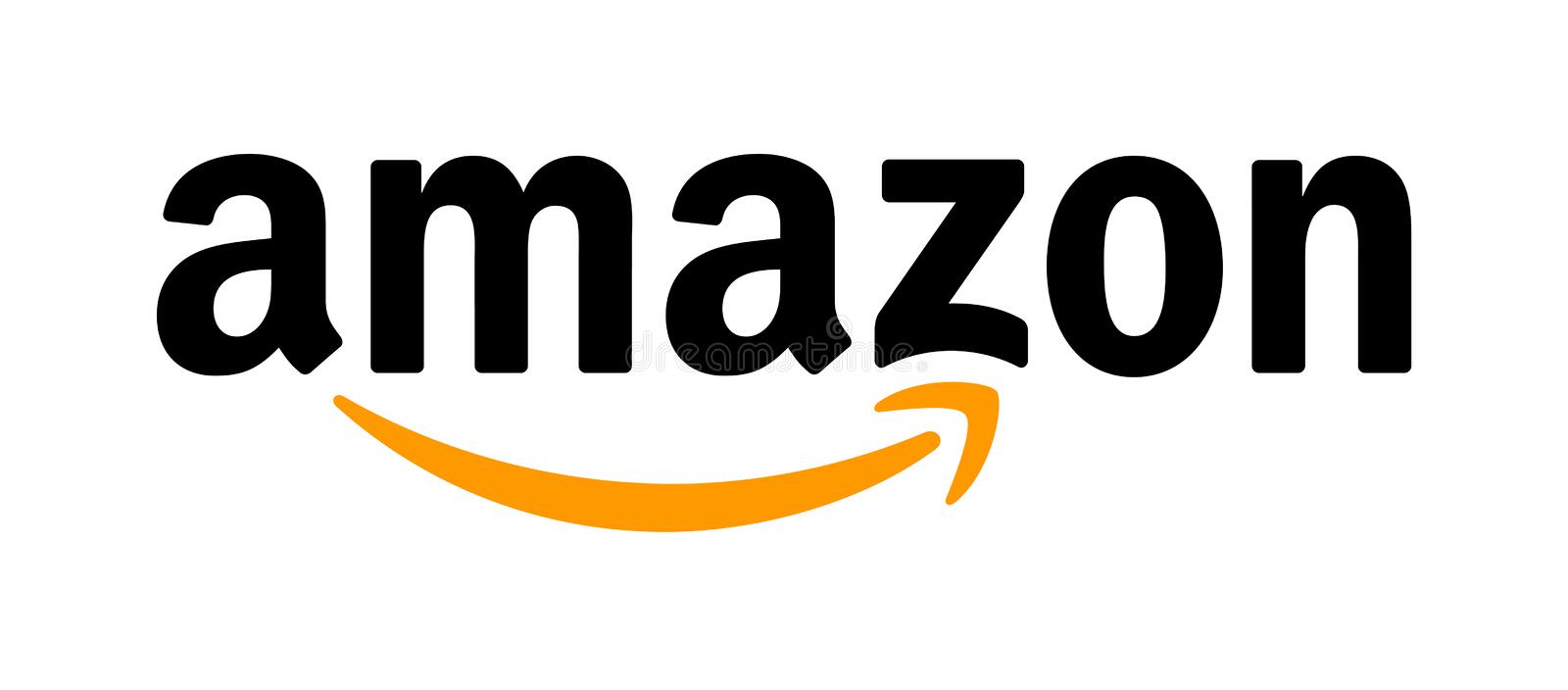 Find Airfix Model Kits on Amazon UK