The vertical take-off Harrier is developed from the P.1127. The kit contains a selection of external armament loads and can be assembled with the undercarriage retracted or lowered. - Taken from the 7th edition catalogue (1969)
8th edition catalogue (1970), recorded as a 266 as was henschel-hs129-p-131.html">Henschel Hs129.

Find this kit on eBay UK.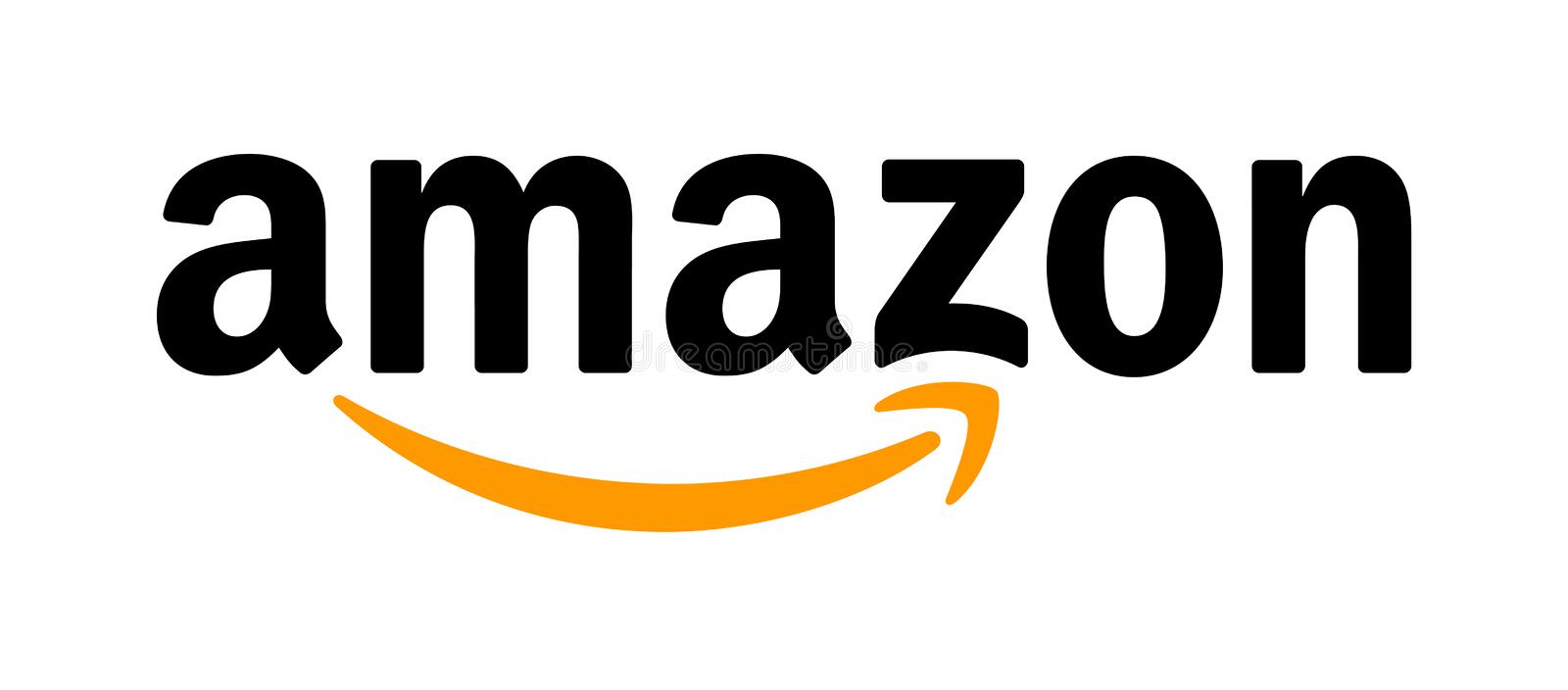 Find Airfix Model Kits on Amazon UK