During the late twenties and early thirties the most widely used airliner was the Ford 'Tin Goose'. Kit includes transfers for one of several examples still flying today. - Taken from the 6th edition catalogue (1968)
1993 edition catalogue, recorded as a new kit.
1993 edition catalogue, listed as Ford 5-AT Tri-Motor from Ford Trimotor.

Find this kit on eBay UK.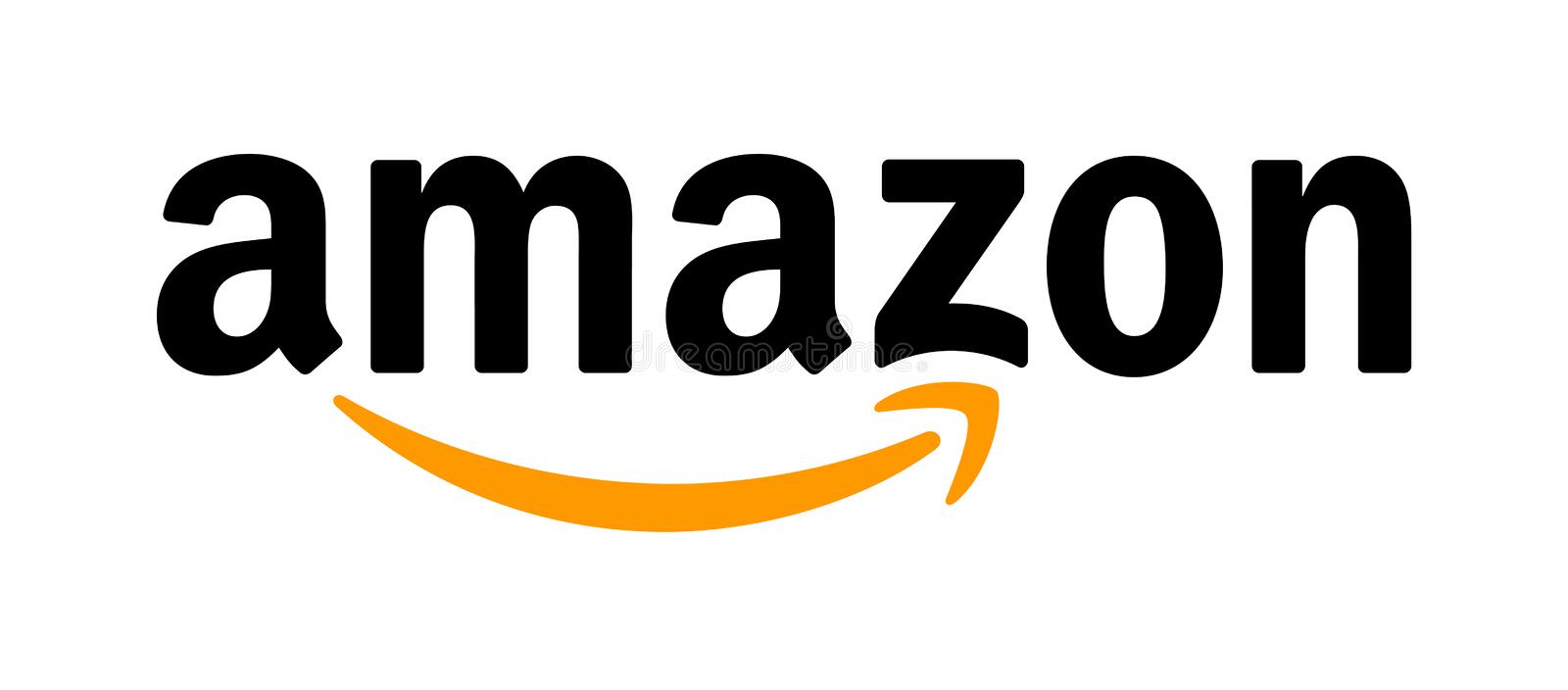 Find Airfix Model Kits on Amazon UK