Guaranteed to be one of the most important aircraft programmes ever undertaken in Europe, MRCA (Multi-Role Combat Aircraft) is being produced in the UK, Germany and Italy. It is a swing-wing aircraft designed for low-level strike duties and this up-to-the-minute kit provides all the weaponry of the real aircraft. - Taken from the 13th edition catalogue (1976)
14th edition catalogue (1977), listed as Tornado MRCA from MRCA Panavia 200.

Find this kit on eBay UK.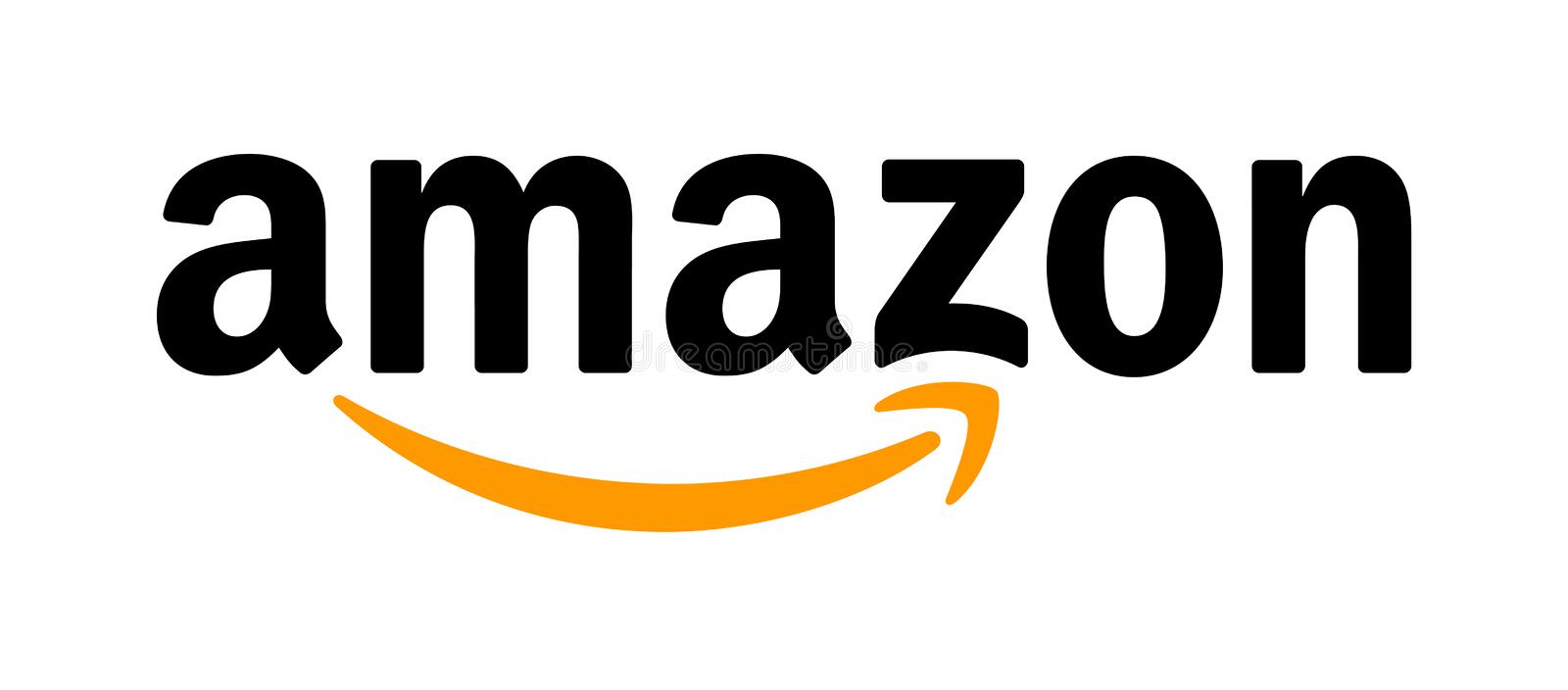 Find Airfix Model Kits on Amazon UK